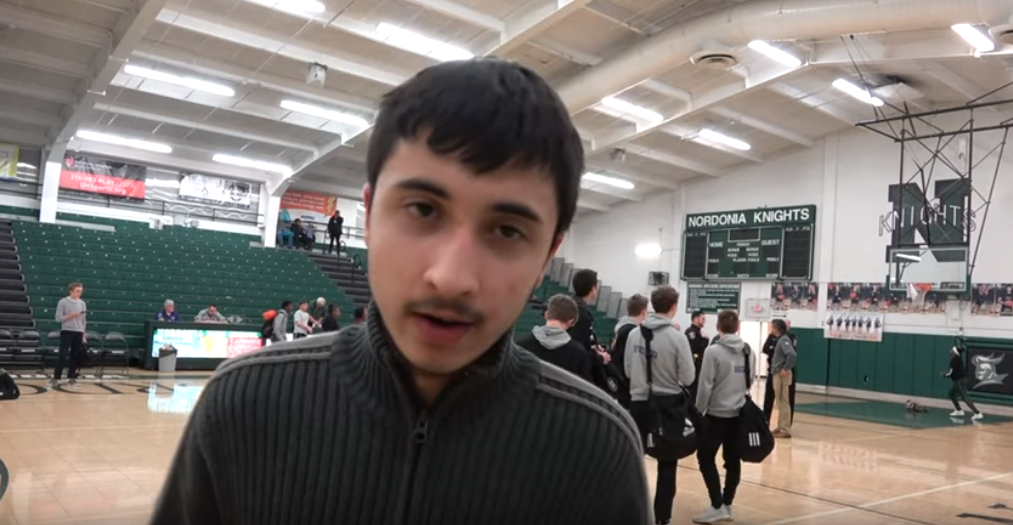 Recorded 10-19-19
With the excitement of the MLS playoffs finally underway, as well as the drama of the MLB postseason, there is a lot to break down in the Cleveland Sports Show this week! The Cavs Season is also right around the corner, and we also can't forget about our very own Cleveland Browns!
Darayus Sethna is 17 years old and is a Sophomore year at Nordonia High School. He is a major Cavs fan and enjoys watching the NBA. He is part of the Nordonia High School Digital Journalism and Sports Broadcasting Club and hopes to become an NBA color analyst one day.
Click on the green arrow to listen.