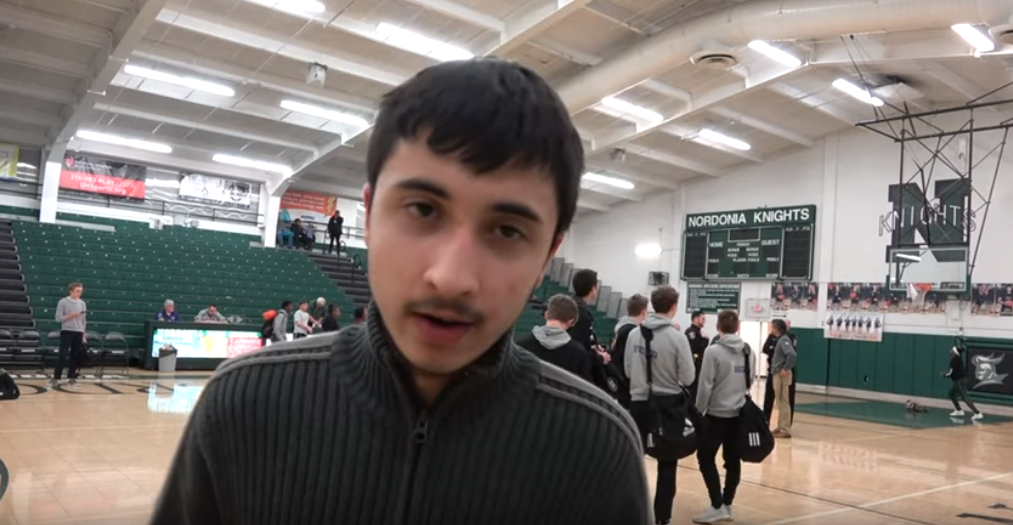 Recorded 10-27-19
October has to be considered one of the best months for professional sports! Especially Cleveland sports! The MLS Cup Playoffs are down to the final four, and the World Series is tied at two games apiece! We also analyze the first two games for the Cavs, as well as prepare for a much anticipated game between the Browns and New England Patriots!
Darayus Sethna is 17 years old and is a Sophomore year at Nordonia High School. He is a major Cavs fan and enjoys watching the NBA. He is part of the Nordonia High School Digital Journalism and Sports Broadcasting Club and hopes to become an NBA color analyst one day.
Click on the green arrow to listen.