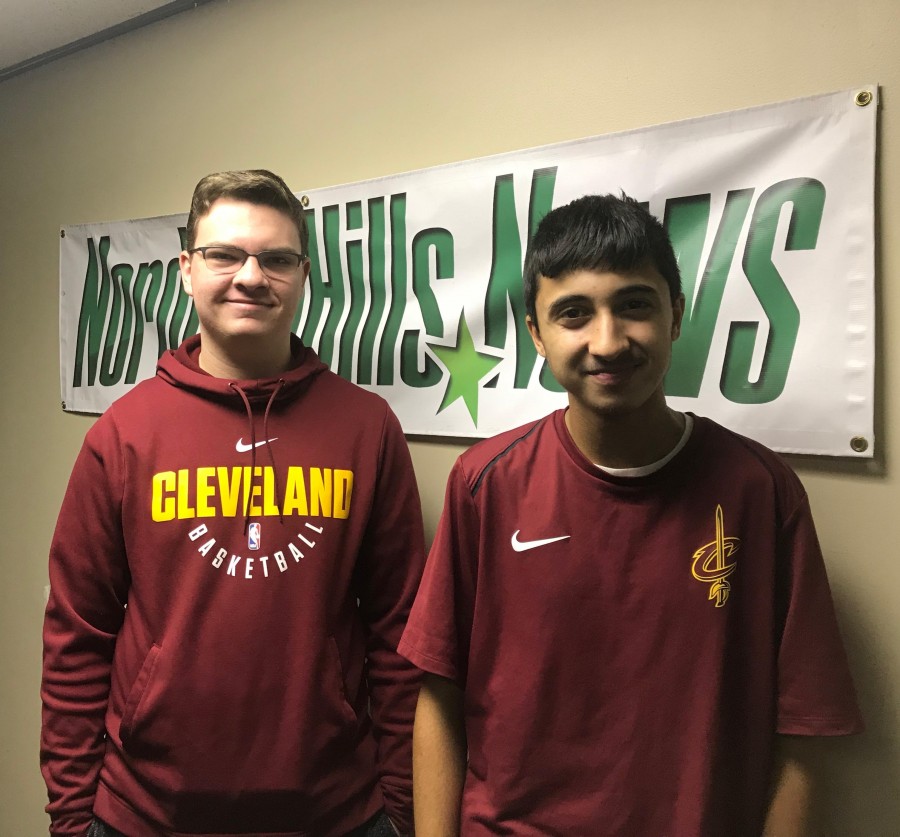 Recorded 11/17/18 1:00pm
Today Brady and Darayus had a fun-filled episode of the Cleveland Sports Show, they informed us on the great anticipation of the MLS playoffs and Premier League, as well as college football in the NFL! They also discuss Kevin Durant's future with the Golden State Warriors, Jimmy Butler's future in Philadelphia, as well as the continuing atrocity of the Cavaliers!
Send your questions  to Darayus via twitter @nordoniasports
Click the green arrow to listen.
Or listen on Youtube