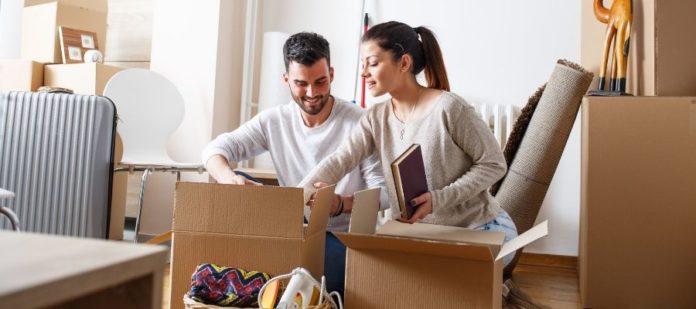 While moving across the country is a thrilling adventure, it can also be a stressful one. Regardless, to make this transition seamless, you'll need to strategize—after all, there's no such thing as being too prepared. To ensure less frustration before you leave your current home, follow our tips for planning a cross country move.
Decide How You'll Get There
We suggest determining your travel plans early in the process. If you plan to drive with your family to your new home, book the hotels you wish to stay at months in advance. Since you're moving across the country, overnight stops are necessary, so avoid making these plans at the last minute—otherwise, you'll struggle to find places to stay. Don't feel like making the trek? Families who are moving long distances will often ship their vehicle from one coast to another and fly or take a train to their destination, especially if they own a classic or luxury car.
Hire a Reputable Moving Company
Trust us, the last thing you want to do when planning a big move is to hire movers who don't have their professional licenses or insurance. You should search for experienced movers who are both licensed and insured, as they'll carefully load and unload your furniture and other items. Check out online reviews and ratings or ask your family or friends if they can recommend a company to you. Then, obtain quotes from at least a few companies you believe are worth comparing.
Pay Attention to How You Pack
Of course, you don't just want to toss everything into random boxes and call it a day. To make your life easier, pack light. We're sure you've accumulated a ton of stuff over the years, so take the time to go through all your belongings. Toss and donate the things you don't need and only pack the items you want to take with you. Additionally, you should plan to pack your things in durable boxes and clearly label them. This way, when it comes time to unpack in your new space, you can easily find everything.
While this huge life event may feel frustrating at times, we hope our tips for planning a cross country move can make the journey to your new home stress-free.