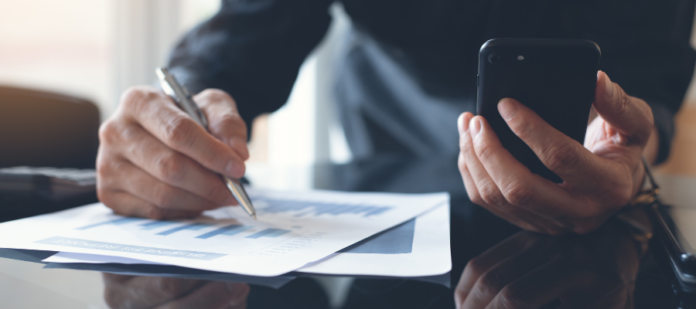 Citation:©[tippapatt]/Adobe Stock
We all know that debt is stressful. Sometimes the debt is so high that we would rather ignore it than figure out a way to manage it. Ignoring debt, however, won't work in our favor; the situation is only bound to get worse. Fortunately, there are a lot of apps that will do the budgeting for us. Selecting the right app for your needs will help you get your finances back on track and provide a solid timeline for your debt repayment.
Mint
With over 15 million users, Mint tops the list of personal finance apps. Its main focus is budgeting and tracking your expenses so that you feel accountable for your purchases. When signing up, you'll connect your financial accounts to the app, and Mint will download all your transactions and financial data. Following setup, financial updates will occur automatically. With Mint, you can budget your money, set financial goals, track bills, and view your credit score.
Credit Karma
Credit Karma is an easy, stress-free way to keep track of your credit score. You start by learning what goes into determining your score. Credit Karma will monitor your credit score and notify you with important updates on your score at no cost. You can log in at any time to view your credit score; this will never negatively affect your score.
Joy
This app takes a different approach to controlling your finances. Joy helps you track the emotional responses that may be attached to your spending. When you make a purchase, you mark it as either a "happy spend" or a "sad spend." Doing this will eventually allow you to track the emotional patterns attached to your spending habits. Joy also offers free financial coaching, as they recognize that everyone has a unique perspective on what budgeting methods will work for them.
Debt Payoff Planner
This app believes that "being debt free requires an easy starting point." Debt Payoff Planner utilizes Dave Ramsey's snowball method, which requires you to pay off your smallest debt first. Getting started with this app is simple; just enter your debt and your monthly budget, and you're ready to go.