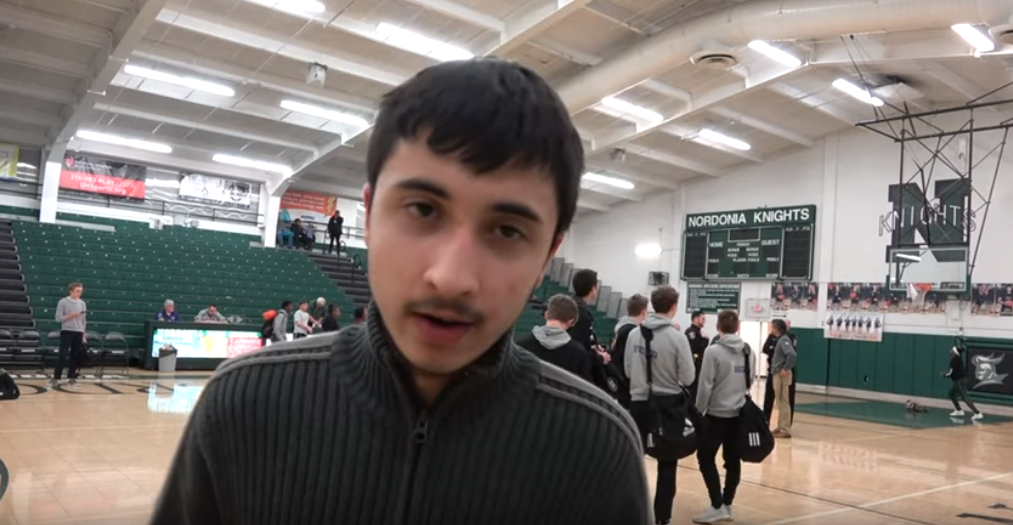 Recorded 8-31-19 12:00pm
On this podcast, Darayus analyzes the MLS, WNBA, and also informs us about the road trip for the Indians in New York! We also recap the Browns' most recent victory in Indianapolis against the Colts!
Darayus Sethna is 16 years old and is a Sophomore year at Nordonia High School. He is a major Cavs fan and enjoys watching the NBA. He is part of the Nordonia High School Digital Journalism and Sports Broadcasting Club and hopes to become an NBA color analyst one day.
Click the green arrow to listen.