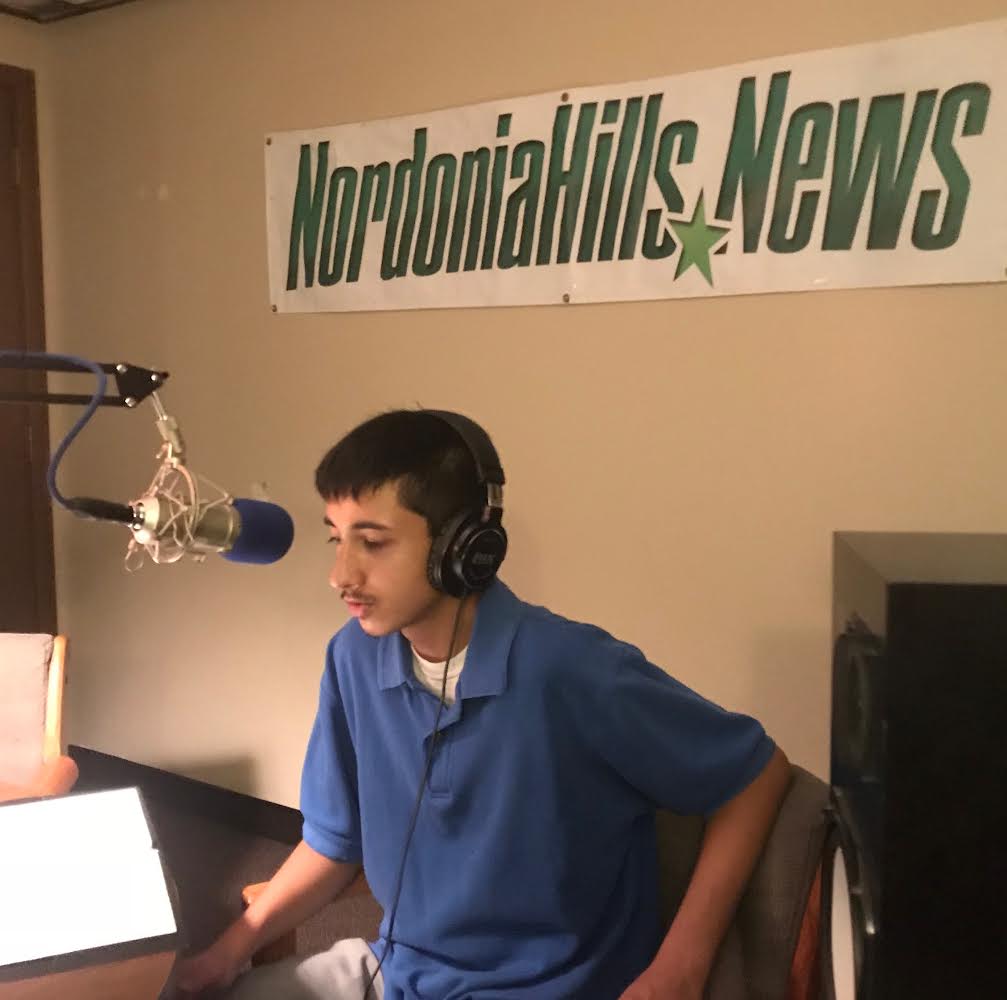 Recorded 9/22/18
In this weeks episode of the Cleveland Sports Show, Darayus informs us about another marvelous victory for the Nordonia Knights, as well as giving us a multitude of great games in the NBA preseason this year! Darayus also discusses the box score between the Browns and the Jets from Thursday night. And last but certainly not least, Darayus brings us another update on MLS soccer and the NBA futures concerning Russell Westbrook and Jimmy Butler!
Click the green button to listen.
You may also listen on Youtube:
Darayus Sethna is 15 years old and will be heading into his sophomore year of high school at Nordonia. He is a major Cavs fan and enjoys watching the NBA. He is part of the Nordonia sports broadcasting program and hopes to become an NBA color analyst one day.
---