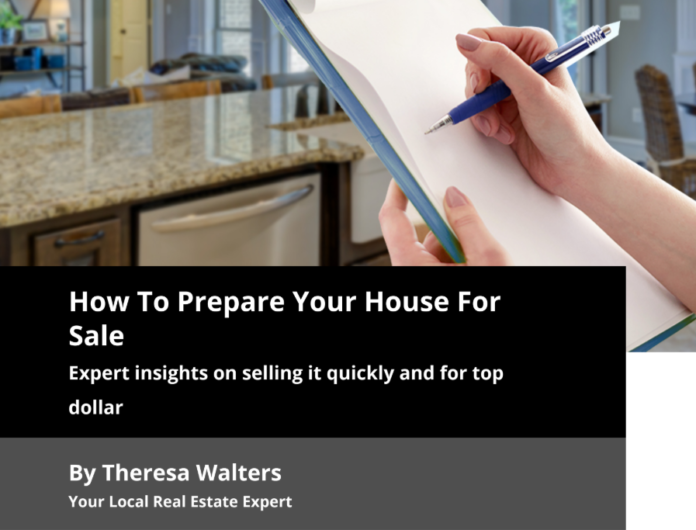 This is a part of a new series of articles about Preparing Your House For Sale.
Brought to you by Theresa Walters eXp Realty/Homes for Heroes.
First impressions count — not only on dates and job interviews but also when you're selling a house. If you want to be appealing to buyers, you have to make sure your house has "curb appeal." 
Curb appeal isn't just about the outside of your house looking attractive, it's about everything that leads up to it — your landscaping, walkways, driveway, decks, patios, fencing…basically anything you can see from the curb. 
And it matters way before the buyer even drives up to your house to see it. It's usually the first image they see when they're searching for houses online, which is where most buyers are looking. The last thing you want is a buyer scrolling past your house, let alone rolling past it in a car because it lacks curb appeal. 
Here are some things you should consider: 
Does the roof look good? Or does it need to be power-washed or even replaced? 

As with interior repairs and renovations, you shouldn't necessarily go overboard .
Are the gutters clean?
Are the windows clean?
Does the exterior need power-washing, a paint job, or new siding?
Is the lawn well kept? Are there bare spots?
Are shrubs and trees trimmed?
Are flower beds weeded?
Are the walkways, driveway, and any patios or decks clean and in good shape?
Bottom line: Enhance the curb appeal. There's a fine line you don't want to cross. So make sure to consult with a Theresa Walters for advice on what you should and shouldn't do to spruce up the outside of your house prior to hitting the market.