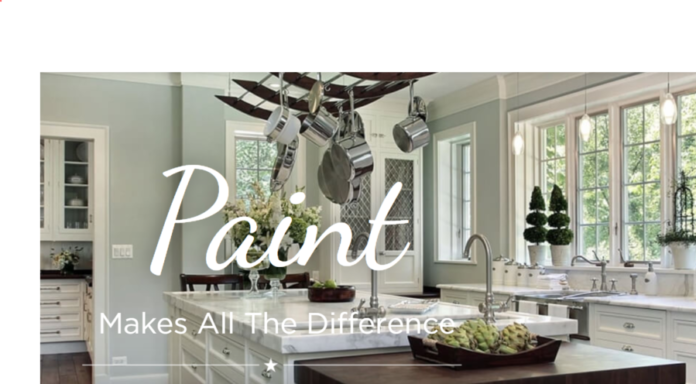 Last week I had the opportunity to talk on the phone with Aaron Boone who is a retired Marine and a new franchise owner of 5 Star Painting. His franchise, which serves Summit and Medina county, will be open for business at the end of this month but can give out estimates now.
What I find unique about this franchise, is that they are Veteran Friendly. They will train veterans and non-veterans who are looking for a new skill.
In my podcast with Aaron you will hear about this military background, how he got involved with 5 Star Painting and how they helped him. You will also hear about how is military training will help him run this franchise.
Aaron understands how important it is to hire someone trustworthy to work in your home, show up on time and do an outstanding job.
Although his business does not officially open for business yet, you can call for an estimate now: 330-203-1146.