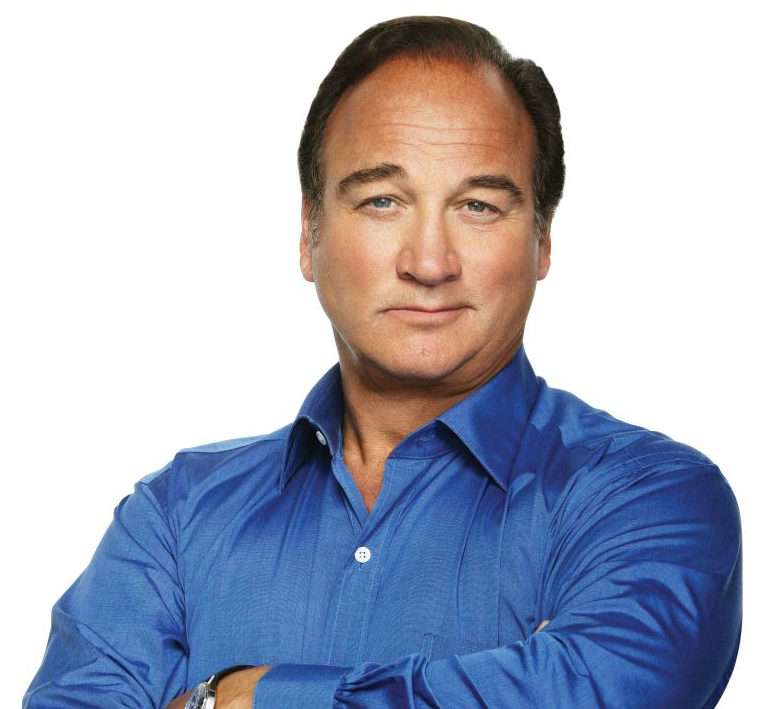 By Felicia Naoum
He's been known to make you laugh until you cry, sustain a solid acting career – his latest film is the 'Wonder Wheel' (2017), an American drama written and directed by Woody Allen. Oh, and when he gets the bug, he might pull out his harmonica and play it for you. He can play it, too – he's a blues brother after all – and you can feel the blues emanate as he plays.
Belushi, chiefly known for his crowd-pleasing and beloved comedy – 'According to Jim' – a television series that ran from 2001-2009 on ABC is no one-trick pony. 'According to Jim,' life may not always consist of hard-work as the character often resorted to behaviors parallel to an unfledged juvenile but comical father and husband. Now, 'According to Jim Belushi,' the success in his world is reaped by hard work and determination which is a far cry from a goofy television dad. Belushi has been sharing laughs with the world for decades and this round, on the stage, is still all about the funny, but with one hell of a lineup along for the ride as Belushi performs with the Board of Comedy at Hard Rock Rocksino Northfield Park Friday, March 9. Belushi is taking the stage and going back to his earlier days of comedy. He's no rookie either with roots in 'Second City' and 'Saturday Night Live.' It's hard to believe that being facetious is only a role for Belushi. He just comes off as the jokester or the fun uncle we all look forward to sitting with at Thanksgiving dinner.
You may not get to have a jovial Thanksgiving with Belushi, but you can catch him on tour with the Board of Comedy. You may wonder what's different about Belushi and the Board of Comedy's show. The scripts have been left behind and it's all about riding on the seat of their and the audience's pants or improving. You will see Mr. Belushi and his gang (which includes 'According to Jim' co-star Larry Joe Campbell) raw and uncensored and Belushi says "it's magic."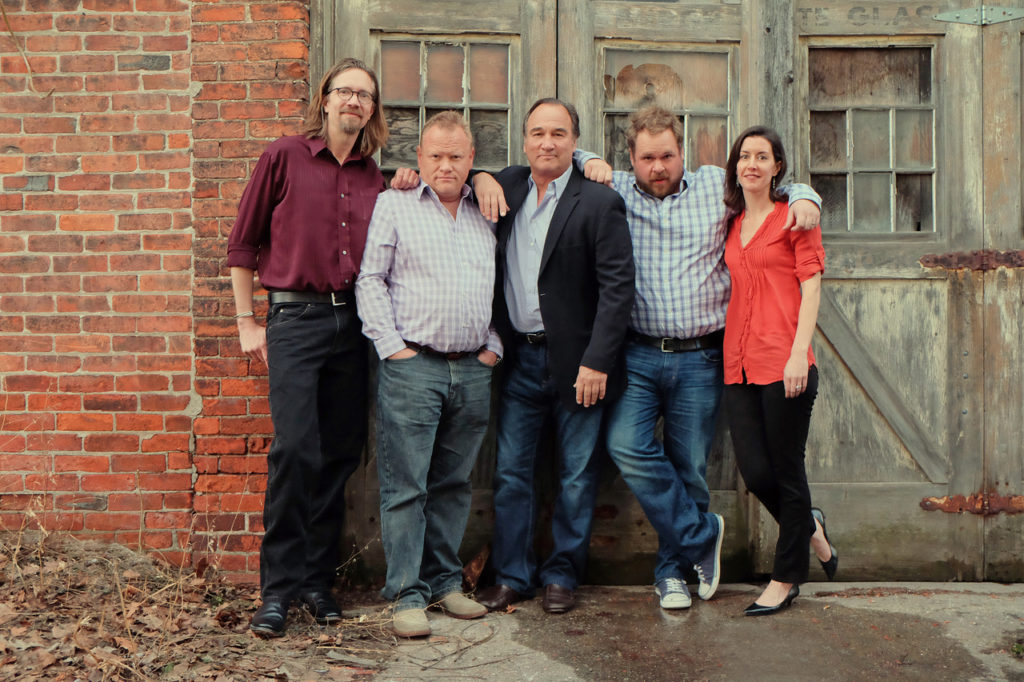 Another element that makes this magical potion brew is audience interaction and activity on-stage. It is evident that the Board of Comedy comedians are not standup comedians, which of course allows for a rather unique show and also the fact that Belushi says the comedians don't know what they are going to perform until, well, show-time. The Board of Comedy's show doesn't just go on, it goes on without a plan and audiences are soaking it up.
"We take suggestions from the audience and we make stuff up on the spot. This is not like watching TV or a movie or a regular theatre performance, where you're a voyeur. You're a participant in the audience here. We are as good as the audience's suggestions. When we have a good audience, it's a great show, and we capture some magic that people will remember for a long time," says Belushi.
And out of all his successes: acting, music and comedy, Belushi's favorite realm of entertainment consist of the ones with his audience. If you're a fan of Belushi, he's a fan of you, too – it's the audience that inspires Belushi of which direction to take and to get it right. "I love all genres and I never put any of them in conflict with each other. There is something challenging in each one of them and overcoming the challenge is the joy. But I have to say that I enjoy the live performance genre, whether it's Broadway, improvisation, the band, and of course 'According to Jim' because it was shot in front of a live audience. I enjoy the instant gratifications, the exchange of energies with the audience, and the high jeopardy of 'you've got to get it right, right now.' That's joyful. That's fun."
Aside from honing his natural musical talent since his youth, (Belushi performed in musicals during his high school years, sang in the choir at College of Du Page and even performed in "Pirates of Penzance" on Broadway) and crossing over to other entertainment genres, he credits much of his success of the Board of Comedy to his fellow comedians in the act. "Every performance is different and unique, plus these improvisational actors on stage with me are geniuses. They crack me up every night."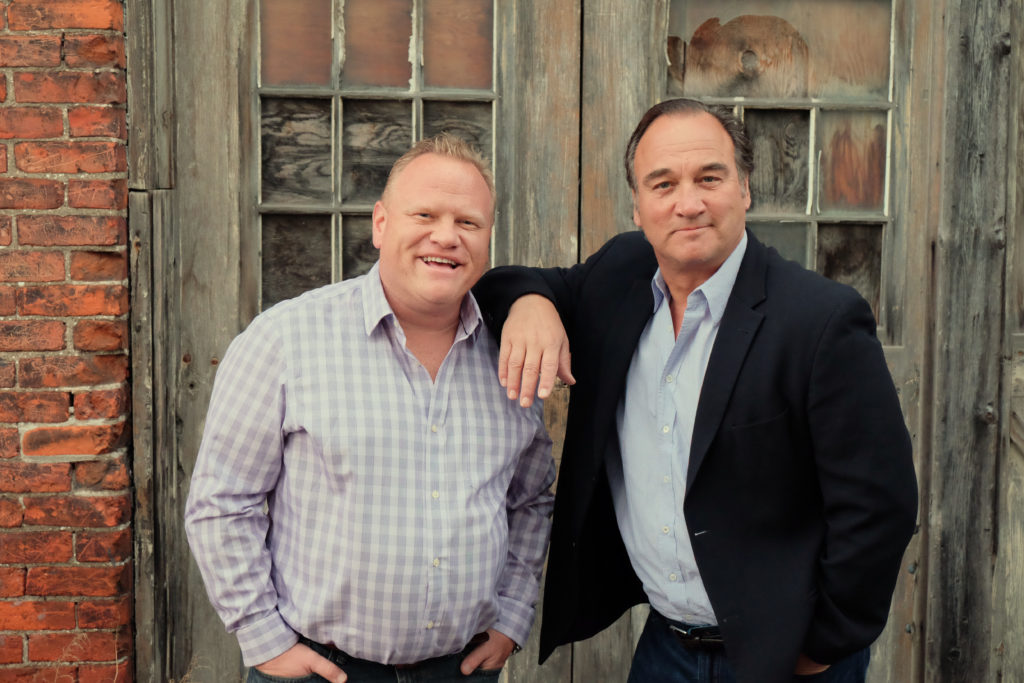 In fact, Belushi talks candidly about his former 'According to Jim' costar Larry Joe Campbell as the funniest man he knows and the "true star" of 'According to Jim.' Other Board of Comedy members includes Josh Funk who Belushi says is "on the same caliber as Campbell" but also the one who takes the superlative lead in musical improvisations. To mix things up, female Megan Grano is fearless in a group dominated by men. Belushi says she is "the coolest woman" he has ever worked with. Lastly, there is an inconspicuous member of the group, Musical Director Trey Stone who plays the piano throughout the show. "I love him and it's not an easy job to improvise music behind improvised acting."
There's no ego present with this well-known Hollywood star whose television series was named after him. Perhaps, that's why people can relate to Belushi because he's talented but down-to-earth. Jim Belushi fan Josh Shultz of Cuyahoga Falls says, "I loved his shows; he always played the funny, relatable dad." 'According to Jim' may be all about Jim. But 'According to Jim Belushi,' it's all about his audience and those he takes the stage with.
Jim Belushi and the Board of Comedy will perform at Hard Rock Rocksino Northfield Park Friday, March 9.