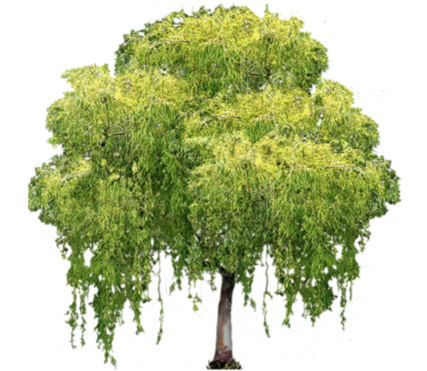 Are you still shopping at the grocery store, health food store or drug store?  Do you like the membership program for Costco and Sam's Club? Do you like the home delivery from Amazon?
Would you like to know more about the
exclusive wellness options for your home and health, plus being ECO friendly? It's all ready and waiting for you. Just start by shopping from the largest online wellness membership club in North America.  And yes, delivered to your home. And yes, it's what you are already buying at affordable prices.
Enjoy the peace of mind by shopping with a company devoted to providing the finest wellness products available anywhere.
It's a decision you can live with.
For more information please contact: Maryjo4wellnesswins@gmail.com