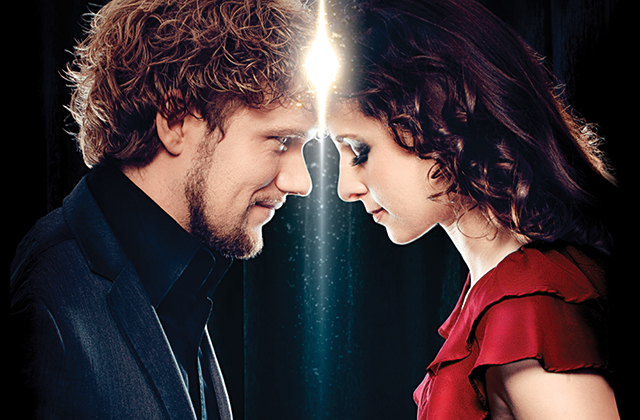 By Heather Holt
For years, people have relied on clairvoyants to help them with their problems or predict the future. Traditionally, it has been said that clairvoyants have the ability to see and sense things that ordinary people cannot see or detect with their ordinary senses. Two of the most famous clairvoyants, Thommy Ten and Amelie van Tass, are coming to the Hard Rock Rocksino on Saturday, January 19th. Don't miss a chance to witness this captivating and magical show first hand.
The couple knew from the beginning that they had a special bond. They were born in the same hospital and immediately had a special connection when they met. They realized that they share the same amazing ability to see and sense things that other people cannot see or sense. They will be channeling their abilities in their upcoming show this weekend. The couple will be stopping at the Hard Rock Rocksino after performing at countless venues around the world. Their show consists of illusions that will leave audiences on the edge of their seats in utter disbelief.
This mentalist duo is most well-known for their appearance on Season 11 of America's Got Talent. They were the runners-up for the nationally televised competition. Similar to when they appeared on America's Got Talent, this captivating show will be full of audience participation. Every seat is a good seat when the duo comes off the stage to choose volunteers from the audience and engages the audience in every act. Every show is different, so there's no telling what will happen! Get ready for plenty of surprises, utter disbelief, and purely captivating entertainment!