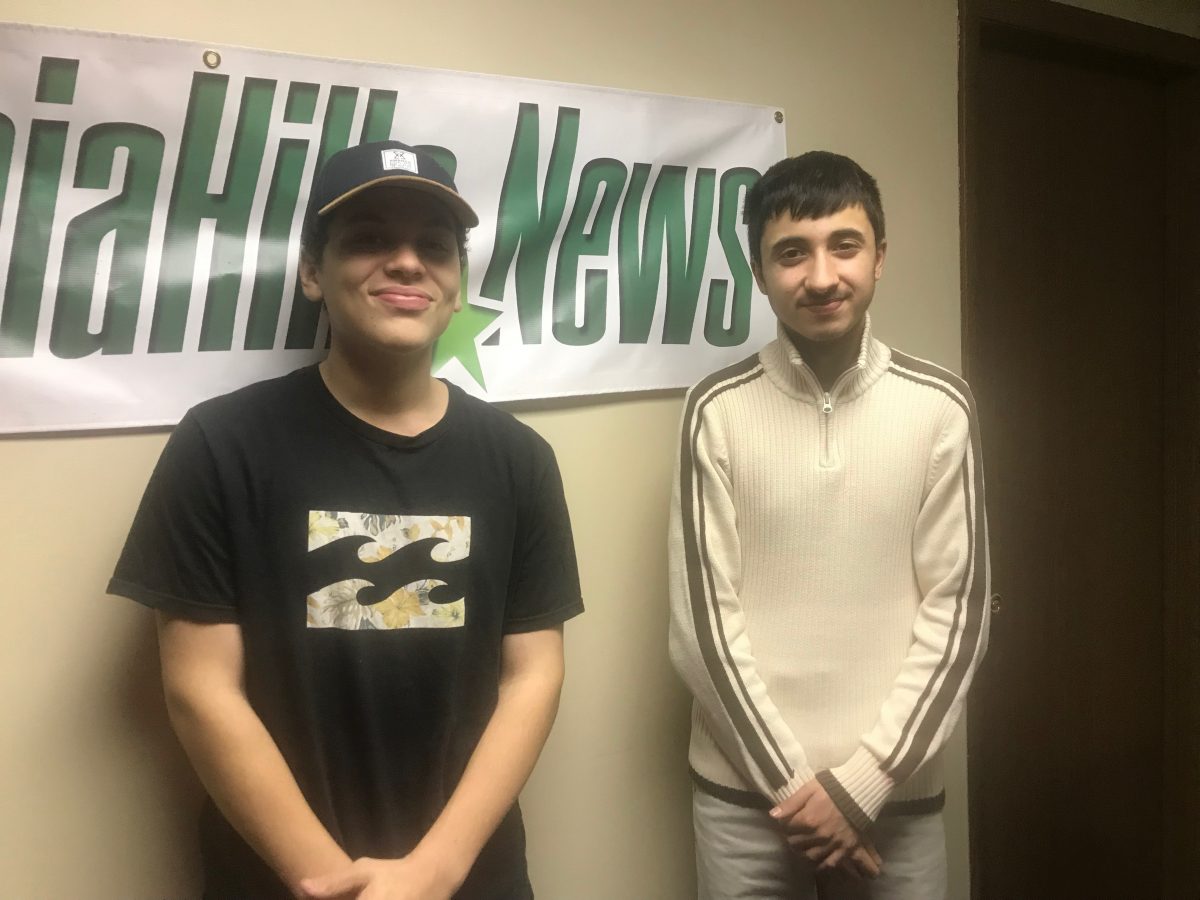 Recorded 12/22/18 at 2:30pm
In today's episode of the Cleveland Sports Show, Darayus introduces us to another sportscaster, Andrew Thompson! We talk about soccer around the world, the Cavaliers and this upcoming NBA schedule, as well as The great anticipation for the Cleveland Browns!
Darayus and Andrew did the play by play and commentary for the 12-21-18 broadcast of the Nordonia Boys Varsity Basketball.  You can watch the entire game here.
Send your questions to Darayus via twitter @nordoniasports
Click the green arrow to listen.