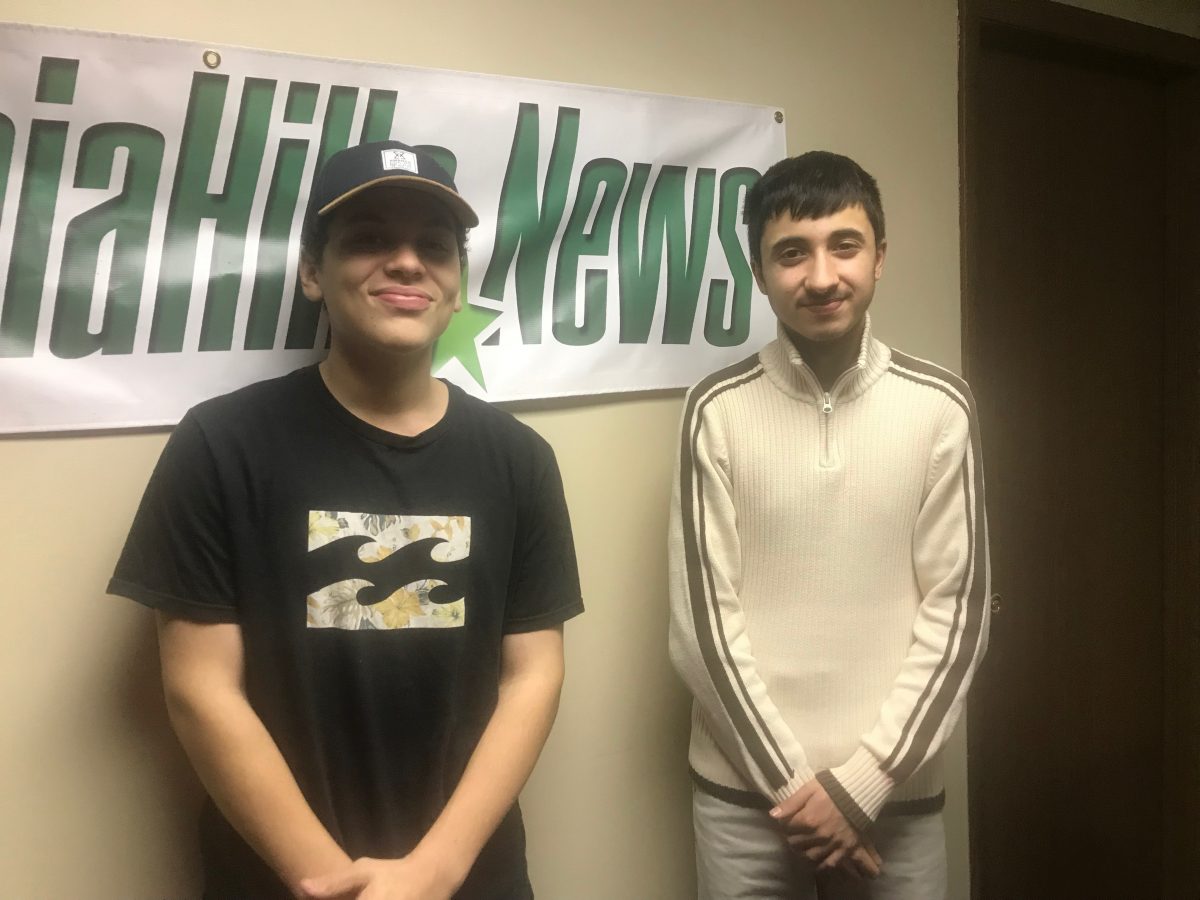 Recorded 1/5/19 at 11:00 am
In today's episode, Darayus and Andrew give us an update in soccer, as well as a ton of news in the NBA! Including the Cavs, Kawhi Leonard's return to San Antonio, James Harden's masterful performance against the Warriors, as well as updates on the Celtics. The Browns and the upcoming anticipation for the NFL playoffs are also on today's schedule!
Vote for your NBA All Star Here
Send your questions to Darayus via twitter @nordoniasports
Click the green arrow to listen.
Or watch on Youtube.