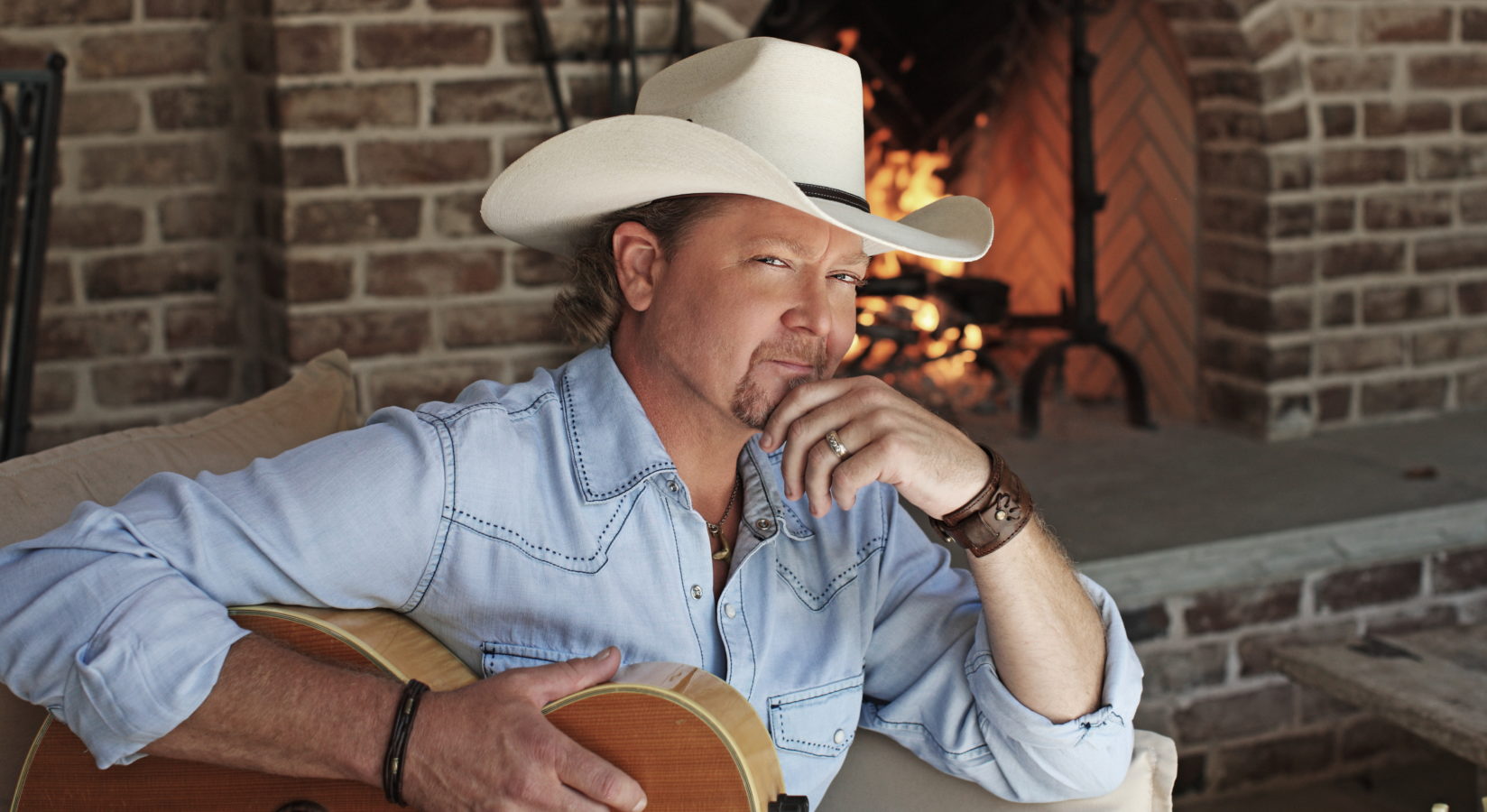 Tracy Lawrence – 8:00pm, Friday, June 15, 2018.
Tickets: $49/$39/$29

Tracy Lawrence is one of the most recognizable voices in Country music with songs such as "Paint Me A Birmingham," "Time Marches On," "Alibis," and "Find Out Who Your Friends Are." The entertainer has enjoyed twenty-two songs on the Billboard top ten charts with eighteen number one singles, selling over thirteen million albums.
The Multi-platinum CMA and ACM award winning recording artist has helped shape the sound of Country music for two decades. The album title "Headlights, Taillights And Radios" carries a signature meaning for the artist. "Headlights" looking to the future; "Taillights" celebrating the past; and "Radios" a tribute to his success on radio. "Headlights, Taillights And Radios" gives us a new Tracy Lawrence. One that is sure to inspire and ignite a whole new generation of Country music. For more information: http://www.tracylawrence.com/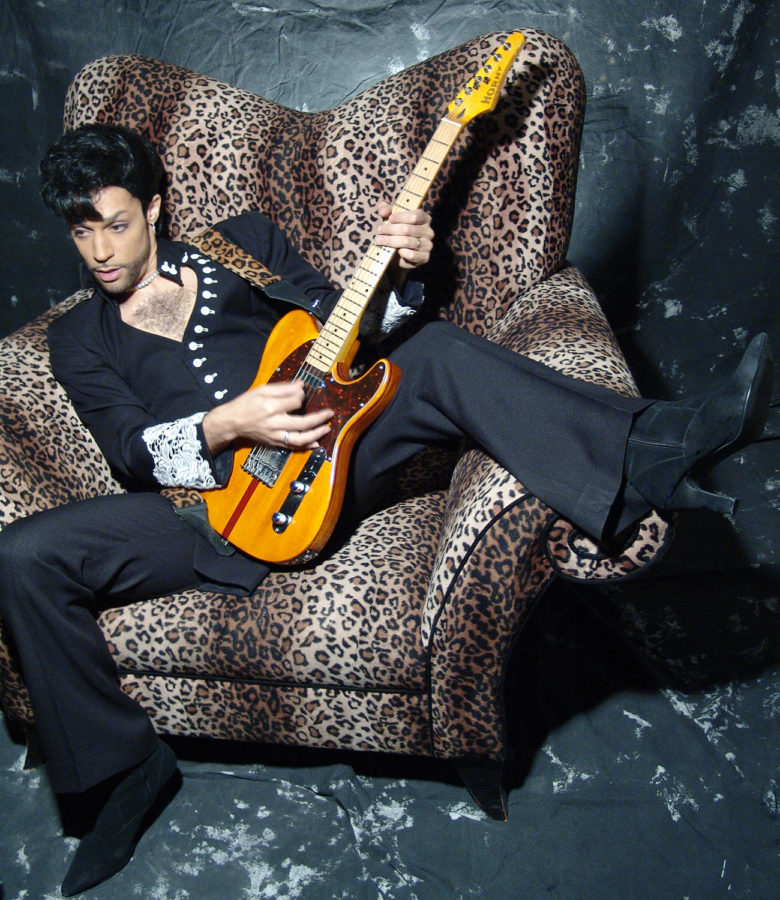 Purple Reign – The Prince Tribute Show – 8:00pm, Friday, August 17, 2018.
Tickets: $52.50/$42.50/$32.50
Purple Reign is the only tribute band to ever appear on Late Night with David Letterman. This band is so authentic that audiences think it's the real Prince. The costumes, the music, and the performance all come together to enthrall and entertain.
Purple Reign has risen to international acclaim and recognition as the world's best Prince Tribute. In 2008, the group became the 1st ever tribute/impersonator act to appear as the musical guest on Late Show with David Letterman. Purple Reign was crowned as the "Best Tribute Act" by the 28th Annual Las Vegas Review Journal Poll.
Purple Reign captures the imagination and seamlessly re-creates the blistering performances and raw energy of Prince in his prime. The rich showcase returns fans to the era that made "The Artist" an international superstar. Also featuring a tribute to Morris Day and The Time, this show is a must see for "Purple Rain" movie fans and all live music fans alike. For more information: http://purplereign.net/