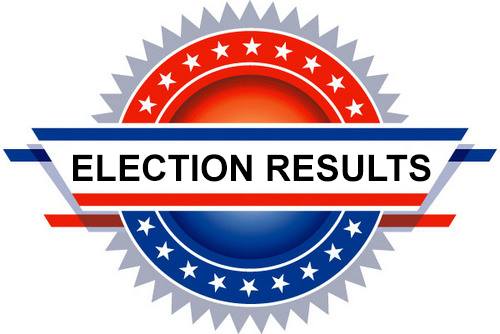 There were many candidates running unopposed this fall.
Nordonia Hills City School Board of Education, Chad Lahrmer and Liz McKinley
Northfield Center Township Trustee, Richard H. Reville
Northfield Center Twp Fiscal Officer,Andy LaGuardi
Sagamore Hills Township Trustee, John Zaccardelli
Sagamore Hills Township Fiscal Officer, Laura Steimle
Village of Northfield Council at Large, Jenn Domzalski, and Gary C. Vojtush, Sr.
Scott Gale was on the ballot in Sagamore Hills but withdrew from the race.  See article here about how he announced his withdrawal. For some reason his name was not removed from the ballot.
Northfield Center asked the voters for money so that they can purchase the old Merit Bank building. But 71% of the voters said NO!
The only two communities that had heated political races were Macedonia and the Village of Northfield. Both communities had council censures. Kevin Bilkie, a Macedonia Council incumbent and Keith Czerr, a mayoral candidate both were censured.
There was a lot of chatter on social media about both races. The Nordonia Rotary Club hosted a Meet the Candidates at one of their lunch meetings.
Watch the video here.
And we even had some of the candidates sit down and record podcasts with us.
You know it is going to be an interesting podcast when a candidate brings his guitar.
if you are wondering about how many times each podcast was played, here are the numbers as of 11/6 6:20am.
Keith Czerr 91
Jesse Nehez 58
David Finley 9
Shane Barker 7
The unofficial results are in.
Village of Northfield
Jesse Nehez 441
Keith Czerr 238
City of Macedonia
Jeff Garvas 1.303
Shane Barker 886
David Finley 882
Kevin Bilkie 456
It just goes to show you that every vote counts!
Here are the results for the Summit County Issues