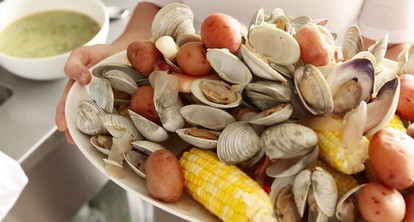 Enjoy a delicious meal with friends and family.
Menu includes: clam chowder, 1 dozen clams, ½ chicken, potatoes (sweet or white), coleslaw, corn-on-the-cob, roll, butter dessert and beverage.
Ticket Cost: $25. Extra dozen clams $8.00.
Dinner without clams $17.00.
Tickets can be purchased by calling the church office Wednesday – Friday, 10am – 2pm at 330-467-1234.