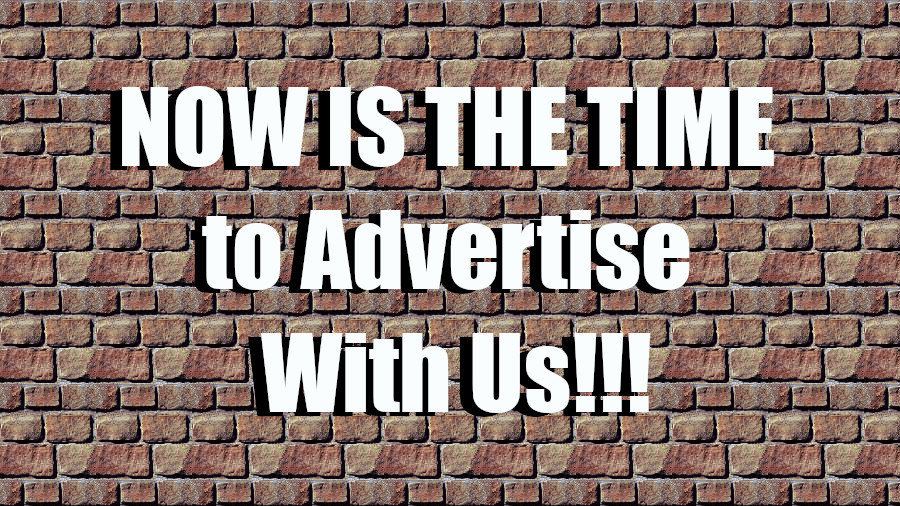 By Julie D'Aloiso
When you place an ad for your business in the paper, you provide a graphic. There are many sizes available. Generally the bigger the ad the more costly it is.
When you purchase an ad with us, you still provide a graphic. But your graphic is on more than one page and when people click on it, you can direct them to a website or a special landing page of your choosing.
AND we also provide WEEKLY Facebook and Twitter "shout-outs". We can promote your upcoming event, a special or your website. We could share your latest blog post or something you put on your Facebook page recently. It is up to you and you can change this weekly! Your campaign with us is aligned with your marketing efforts!
What do advertisers get?
Sidebar ad on this website NordoniaHills.News
Weekly shout-outs on Facebook and Twitter
Job Postings (if applicable)
Weekly Email Newsletter ad (free with yearly package)
Your blog article on our website (if applicable)
Some businesses with Facebook pages that post regularly, ask us why would they need to take out an ad with us. The difference is MANY OF OUR FACEBOOK VISITORS VISIT OUR PAGE EVERY DAY! Unless you have a Facebook page with local news, your customers and potential customers are probably not seeing or visiting your Facebook page every day!
I have been a social media specialist since 2009 and have studied what works and what does not work. This works!
Here is one our advertiser's quote:
 Hi my name is Nathan Joviak my wife and I own Wills Jewelers. We have been advertising on the Nordonia Hills News for the past two years. It has been a great way to reach a wider local area of customers.
Not sure? We can send statistics and demographics to you. For example, we reach on average 100,000 people a month – and that is just our Facebook page!
Contact me for more information. We have more ways than ever for your business to get the attention you crave.
ASK ABOUT THE END OF YEAR DEAL!
Julie D'Aloiso
216-534-7467
julied@nordoniahills.news