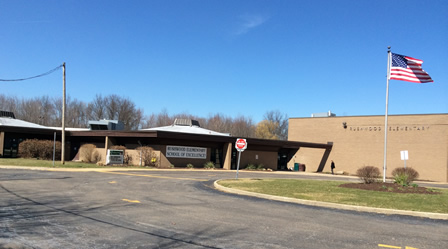 I am writing with tragic news. Rushwood Elementary School 4th grader Carmella Karpovitch was killed this evening in a car accident. We understand her parents were transported to the hospital but do not have word of their condition. Carmella has a sister in kindergarten at Rushwood.
We are all deeply saddened by this loss and our deepest sympathies go out to those friends, relatives, and classmates left behind. Rushwood will have additional counselors in place tomorrow and in the coming days and weeks to help our children and staff with their reactions to this tragedy.
It breaks my heart to share this news with you. Hug your kids extra tonight and may God bless you.​
Joe Clark, Ph.D.
Superintendent
Nordonia Hills City Schools
Follow me on Twitter @DrJoeClark