Grand Funk Railroad – Jan. 20
Sinbad – Jan. 26
Candlebox – Jan. 27
Stayin' Alive – 3
Bob Saget- 10
Kenny "Babyface" Edmonds – Feb. 16
Jim Belushi & The Board of Comedy – Mar. 10
NORTHFIELD, OH, November 20, 2017—Hard Rock Rocksino Northfield Park announced upcoming concerts in 2018, featuring rock, comedy, R&B:
Grand Funk Railroad, 8pm – Saturday, January 20. Tickets: $52.50/$45.50/$38.00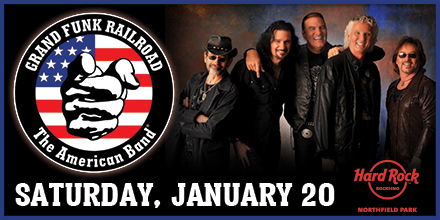 Raw. Real. Rock. The tracks to Grand Funk Railroad's success have led three men on one remarkable rollercoaster ride. Back in the tumultuous late 60's, Don Brewer and Mark Farner had just departed from a band known as the Pack, and teamed up with the bass player from Question Mark and The Mysterians, Mel Chacher, to form the power trio, Grand Funk Railroad. For more information: http://www.grandfunkrailroad.com/
Sinbad, 8pm – Friday, January 26. Tickets: $63/ $48/$28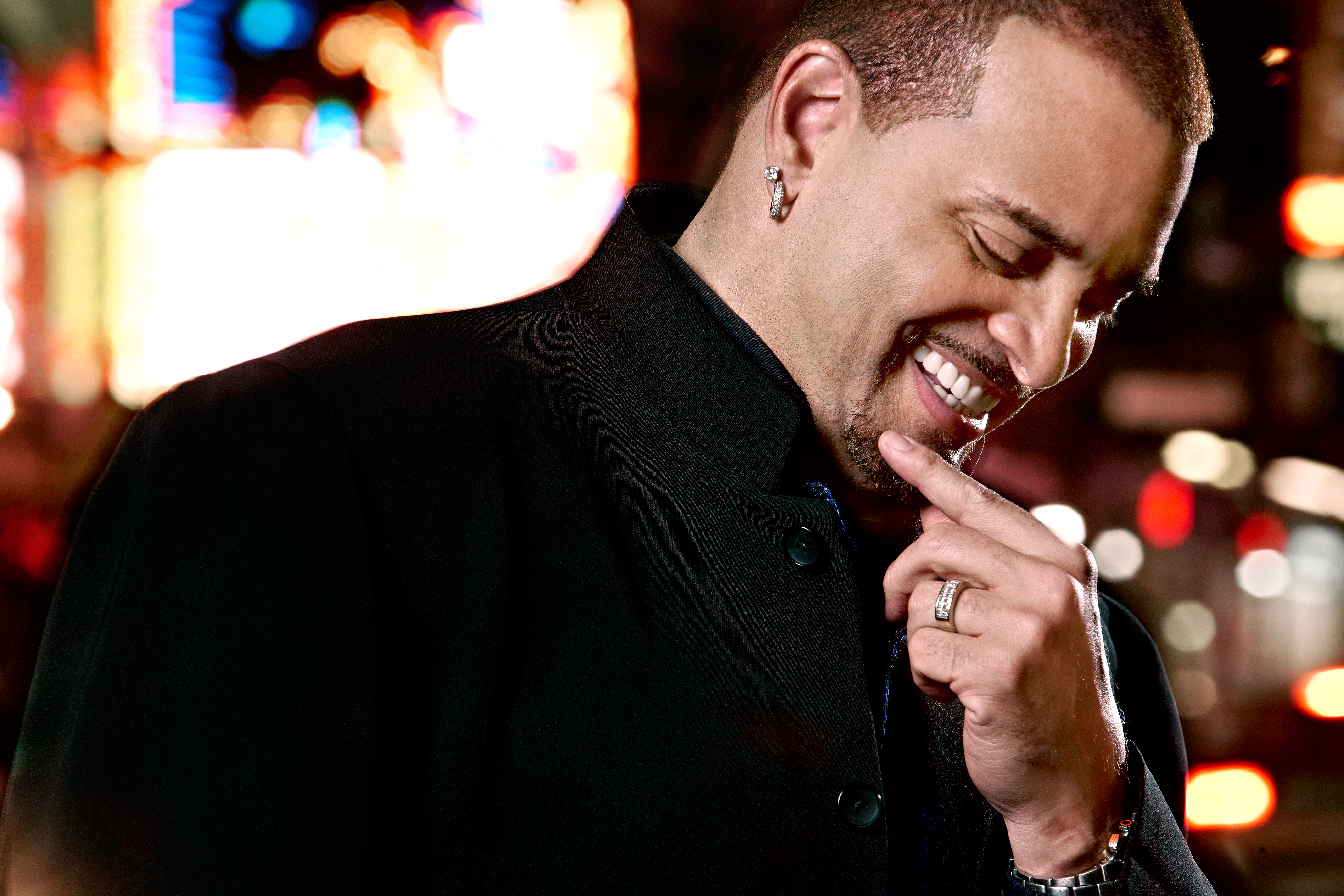 Ranked by Comedy Central as one of the "100 Greatest Standups of All Time," actor and comedian Sinbad has had audiences laughing for over three decades. Throughout his incredibly successful career as a standup comedian, Sinbad has starred in two Comedy Central specials and four HBO comedy specials. As an actor, Sinbad has been featured in leading roles in such films as JINGLE ALL THE WAY and GOOD BURGER, and on the FX super series, It's Always Sunny in Philadelphia.
Candlebox, 8pm – Saturday, January 27. Tickets: $38/$30.50/$22.50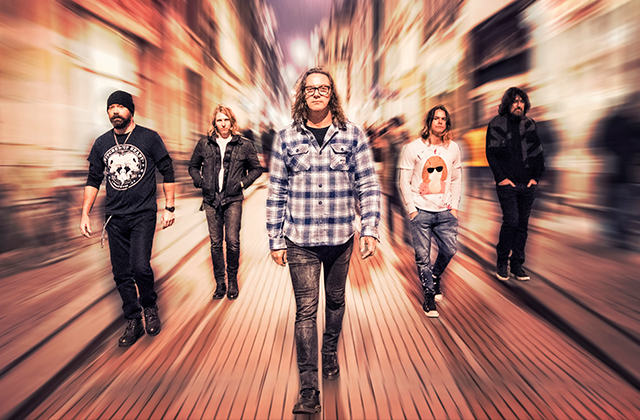 In a storied rock 'n' roll career of mul4-pla4num albums and 4meless, ubiquitous radio smashes, Candlebox's sixth studio album, Disappearing In Airports, finds the renowned lineup infused with a new energy and openness. "I want to take Candlebox into a new world, and this record is very different, very diverse for us," says band founder and front man Kevin Mar4n. "It's about growth and pushing the band in the direc4on for a new audience." With songs ranging from the pissed and urgent "God's GiJ" to the edgy unease of "I've Got a Gun" to the amorous romp of "Supernova," Disappearing In Airports is a bold musical statement from a revitalized band. The amicable departure of original members ScoN Mercado and Peter KleN allowed Candlebox the opportunity to shake things up, and that newfound energy and impetus is evident in the dozen tracks on Disappearing In Airports. Guitarists Mike Leslie and Brian Quinn bring freshness to the band's mega hits like "Far Behind" and "You," as well as different angles to the new material. "They have a 'Wow, I'm playing this song that I grew up on and I love this tune!' kind ofpuppy dog love to it," laughs Mar4n. "Mike's got so much B.B. King in his style, of blues it's insane, and spontaneity to his playing and songwri4ng that's enriching to me." While Brian has a metal and classic rock side, he also boasts a big blues influence "and is an incredible slide player. Mike and Brian play en4rely differently but it fits so well."
Stayin' Alive – A Tribute to The Bee Gees, 8pm – Saturday, February 3. Tickets: $32.50/$23
Stayin' Alive is the most realistic tribute performance of the Bee Gees to hit the stage. This fine group of musicians gives audiences the songs and sights of a full Bee Gees play list, singing blockbusters such as "Night Fever", "Jive Talkin'", "How Deep Is Your Love", "You Should be Dancing", "Nights on Broadway" and "Stayin' Alive". Stayin' Alive is a large and distinctive production that incorporates big screen video clips, photo montages, and dazzling lights. The group is capable of performing within intimate settings as a six piece band as well as larger venues backed by a 62 piece orchestra.
Bob Saget, 8pm — Saturday, February 10. Tickets: $48/$38/$28
Yes, Bob Saget has starred in many successful television shows, including two of the most family-friendly shows network TV has ever produced ("Full House" and "Americas Funniest Home Videos") but he's also an out of his mind standup comedian for over thirty years. From his 2014 Grammy-nominated stand-up special, "That's What I'm Talkin' About" to his scene-stealing cameos in "Entourage," and "The Aristocrats," it's always effective as Saget embraces his dark side. In January 2016, Bob completed a 9-week run on Broadway as Pastor Greg in the Tony-nominated play, Hand To God, and his first book, Dirty Daddy, is a New York Times Best Seller with Vanity Fair calling it, "Hilarious and at times heartbreaking." Bob will be seen in the upcoming third season of the hit Netflix series, Fuller House, which premiered its second season on December 9. He just finished shooting the feature film, Benjamin, which he directed and stars in, and he recently shot his next stand-up special while touring his standup across North America. For more info visit www.BobSaget.com.
Kenny "Babyface" Edmonds, 8pm – Friday, February 16. Tickets: $78/$58/$42.50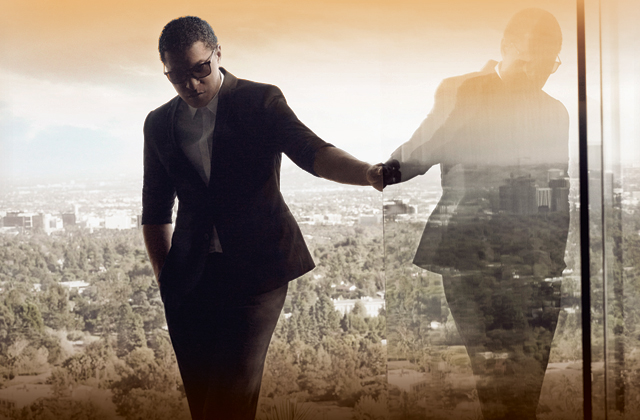 Kenny "Babyface" Edmonds's award–winning, multi-faceted pop/urban career includes the consecutive multi-platinum landmark albums Tender Lover, For the Cool in You (including signature hits "Never Keeping Secrets" and "When Can I See You"), and The Day ("Every Time I Close My Eyes"). As co-founder with L.A. Reid of LaFace Records in 1989, Babyface nurtured the careers of such megastars as TLC, OutKast, Usher, and Toni Braxton. An 11-time Grammy Award® winner, Babyface most recently released Return of the Tender Lover in December 2015, his first solo album in seven years. This latest project introduces a freer, less structured Babyface putting his stamp on a contemporary sound he describes as "unapologetic R&B." This album follows up the critical and commercial response to his and Toni Braxton's 2014 Grammy®–winning album Love, Marriage & Divorce. For More Information: https://www.facebook.com/pg/Babyface/about/?ref=page_internal
Jim Belushi & The Board of Comedy, 8pm Friday, March 9. Tickets: $62.50/$48/$40.50
"We are not stand-up comedians. Our show is not a passive, sit-back-and-watch experience. Most of the fun we have on stage comes from our inclusion of the audience – we get suggestions from them to begin each scene we perform, and in certain instances, bring them on-stage with us to add to our performance. It's less a 'show' and more a party. At least it feels like one to me. This group of actors brings me right back to how I started out in comedy – maybe that's why we have so much fun doing it." – Jim Belushi With more than thirty years of experience and an alumnus of "Saturday Night Live" and Chicago's famed Second City, JIM BELUSHI is now bringing to the stage an improvised comedy sketch show featuring members of the Board of Comedy.
Belushi starred on the ABC hit comedy "According to Jim," on which he also served as executive producer, music composer and director. After wrapping 182 episodes for its eighth and final season, the family favorite series also hit a milestone when it launched into off-net syndication in 2007. A favorite of film, television and stage audiences, Belushi is one of the great leading character actors equally at home in drama and comedy, and a gifted performer who can also hold a room as front man of a rhythm and blues band. Accompanying Belushi are Megan Grano, Larry Joe Campbell and Joshua Funk*, all of whom are classically trained professional improvisers who tour regularly nationwide.
* Tickets may be purchased at the Rocksino Box Office, daily 1pm – 9pm or at Ticketmaster.