• Ring in the New Year: The Rich Guzzi Comic Hypnosis Experience – Dec. 30 -31
• Liz Russo, Featuring Brad Scott – Jan. 5-6
• King's Highway – Tribute to Tom Petty & The Heartbreakers – Dec. 19
• Time Travweller – Tribute to The Moody Blues – Jan. 20
NORTHFIELD, OH, November 20, 2017—Hard Rock Rocksino Northfield Park announced upcoming comedy shows and tribute bands:
LAUGH YOUR WAY TO THE NEW YEAR –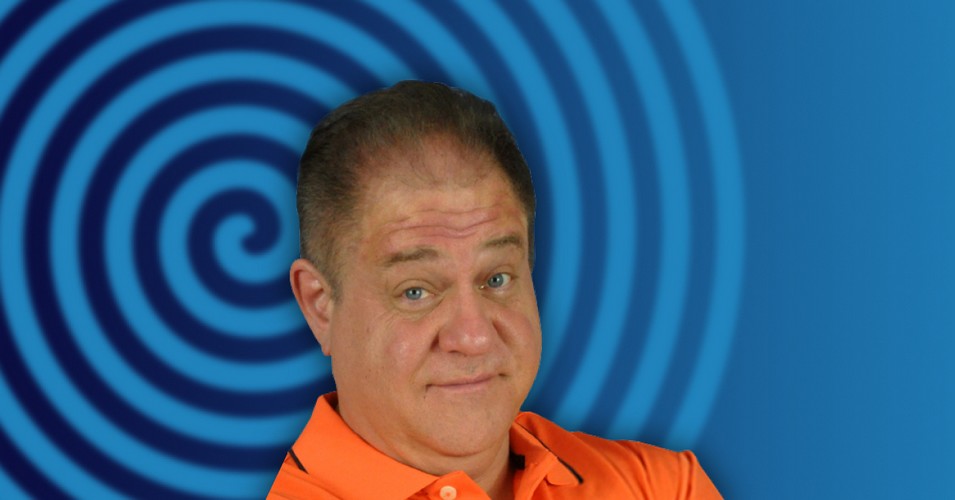 The Rich Guzzi Comic Hypnosis Experience – Dec. 30 – 31 7PM & 9:30PM
The Hypnotist You've See on The Artie Lange Show, BTLS, Access Hollywood and TMZ Watch as Rich invites volunteers from the audience to get hypnotized on stage right before your eyes then be amazed at what happens next when he gives them suggestions to do the most outrageously funny things you can possibly imagine. This show is perfect for groups. Imagine seeing somebody you know on stage being the star of the night! Laugh till it hurts with this non-stop roller coaster ride that will have you and your friends coming back over and over again to try it for yourself. For a video preview CLICK HERE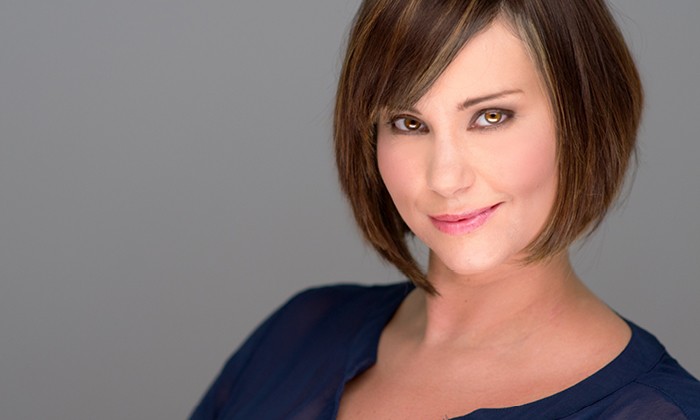 Liz Russo Featuring Brad Scott – 7pm & 9:30pm, Jan. 5-6. Tickets: $15/$10
Liz has just filmed for the standup comedy show "Laughs" on Fox TV. She has opened for Colin Quinn, Gilbert Gottfried, Jim Norton, Artie Lange, and Lisa Lampanelli. Liz has been featured at the Laugh Your Asheville Off Comedy Festival in Asheville, North Carolina and is featured at the 2015 Gilda's Laugh Fest in Grand Rapids, Michigan. Liz Russo is a regular part of the Odd Squad on Raw Reality with Gail Kasper on WMCN44 and a performer at such comedy club venues as Caroline's On Broadway, The Comedy Stop at the Tropicana Casino and Resort, along with other casinos, events and comedy clubs nationwide. Liz is a plus size model and has done numerous print ads for Boscov's and a nationwide packaging advertisement for Lady Morgan thermal underwear. Currently, Liz is also filming for a sitcom pilot that hopefully will be pitched to a major network later next year.
King's Highway – Tribute to Tom Petty & The Heartbreakers. 8pm, Jan. 19. Tickets: $XXX
King's Highway is the ultimate tribute to Tom Petty and the Heartbreakers. Recreating the sights and sounds of one of the world's top hit makers.
Time Traveller – Tribute to Moody Blues, 8pm, Jan. 20. Tickets:
Enjoy live Music by the Moody Blues Tribute Band, Time Traveler