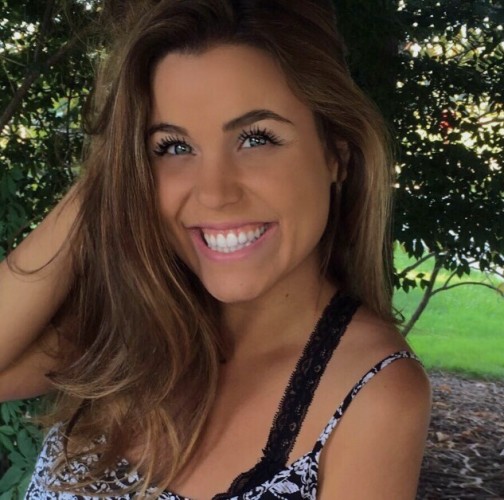 Fraternities have always made an impact in today's society. It has interested the public in the forms of multimedia, entertainment and fashion. I mean who doesn't love a good article in TFM, Total Frat Move, right? Fraternities have always been a driving force for fashion on campuses. The real question is: Is fashion adopting the fraternity look or is the fraternity look driving fashion? This is the guide for how to dress like a Frat Star. We know you've been dying to replicate the equivalence of Zac Efron (Teddy Sanders) from Neighbors, Jake McDorman (Evan Chambers) from Greek and youtube star Jimmy Tatro! What drives the Frat Star look primarily depends upon the event which they are dressing for.
If a guy is dressing for a tailgate, they will typically wear a jersey or sporty crewneck paired with Khaki pants. You can't walk the walk before cheering on whatever team you are tailgating for without a pair of duck boots or high top Vans! Lastly, to finish off the outfit, just throw on a backwards baseball cap or a classic bucket hat!
If a guy is dressing for a formal occasion, they will keep it classic and smooth like iconic TV character Chuck Bass from Gossip Girl. This apparel includes a white, long sleeve, button down shirt paired with a skinny or bow tie. On the bottom, a frat star will most likely wear a pair of Chinos, long kaki looking pants, and Clarke Suede shoes or brown leather shoes. Don't forget the main pieces of this outfit: the large faced watch and the blue blazer!
Even if a guy is dressing for the bars, he is still dressing to impress. This go-to look includes a pair of pastel Chubbys, a shorter-styled type of dress shorts, matched with a pastel brand named button down shirt. The Frat Star brand names usually include Vineyard Vine, Nautica and Ralph Lauren. To finish the bar look, throw on some Sperrys or boat shoes, a nice Polo hat or visor and some ray bans. Whether you are dressing for the bars, tailgates or formal occasions, remember to walk with pride reflecting the new found trends of the fraternal organizations dictating taste within our society.