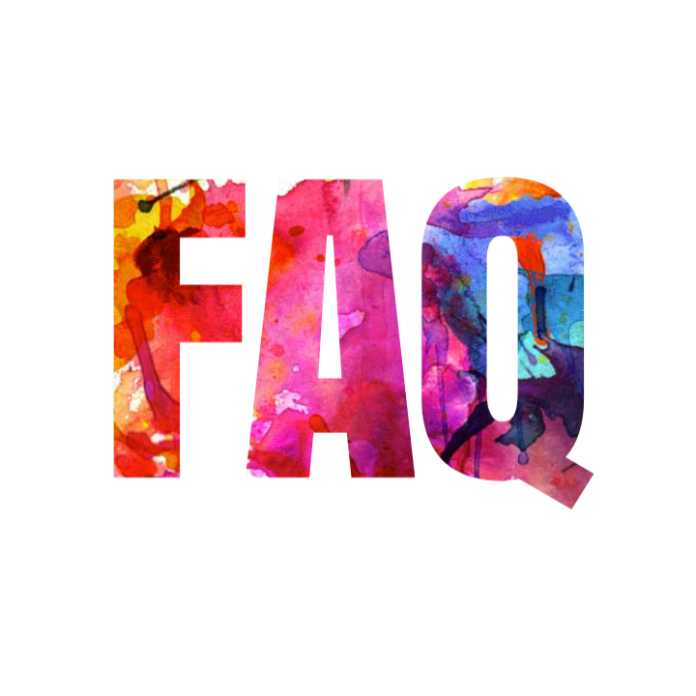 How do you set your rates?
Most cleaning services charge an hourly rate for the initial visit, but may also charge by the project, or by the number of employees they send. Help Me Rhonda!! No Time Cleaning Services, in most cases, charges by the job.
Additionally, a deposit is required before the job is started.
Are you bonded and insured? 
Yes, Help Me Rhonda!! is bonded and insured.
Do you bring equipment and cleaning supplies?
Help Me Rhonda!! brings all equipment and supplies.  While others may only bring the equipment, and you may be responsible for providing cleaning supplies. In the event that you are unhappy with the provided cleaning supplies, you should be able to substitute your own.
Do you have a satisfaction guarantee?
Companies should be open to your suggestions and feedback. They should also be able to provide you with a satisfaction guarantee in the event that you are unhappy with a particular service. You should be able to openly communicate with them by email or phone to ensure your cleaning needs are being met.  Help Me Rhonda goes out of their way to make the situation you are unhappy with whole within 48 hours.
Call: Help Me Rhonda!!  330-908-1499  HelpRhonda.com