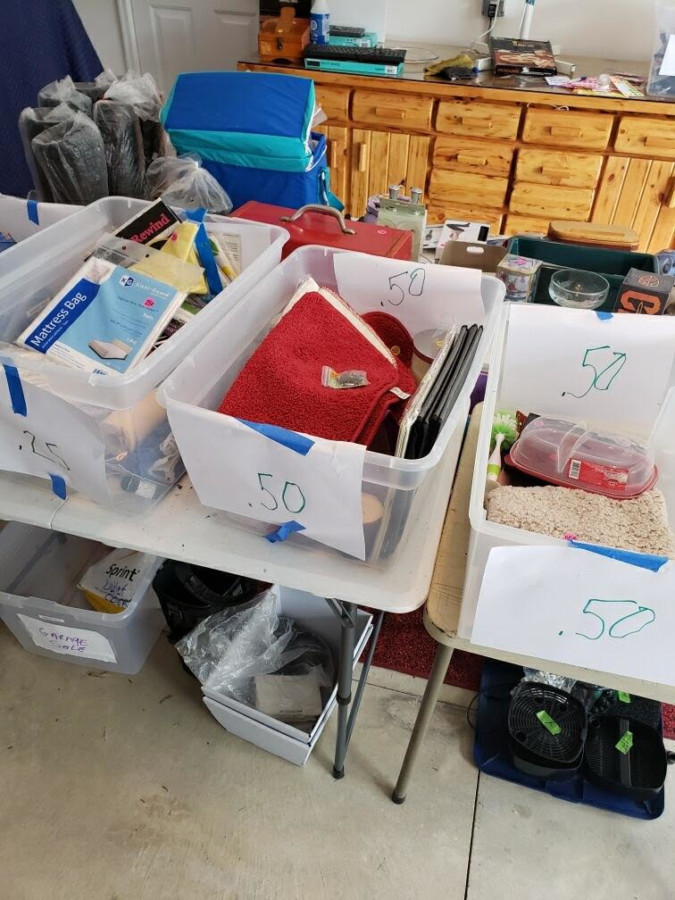 It is not too late to have a garage sale. If you need help putting one together, call Help Me Rhonda Cleaning Services!
Planning your garage sale
When to have the Sale – The majority of sales take place on Saturday and Sunday mornings starting anywhere from 6:00 A.M. to 10:00 and can run as late as 4:00 P.M.
Where to have the sale – If you live in a large community speak with the neighbors and home owners association about putting together a large group sale. This is a great benefit because it attracts more people along with more families advertising the sale.
Buyers buy with their eyes – Make sure all items are cleaned and look presentable for sale.
Use Three tables – This is great when setting up a U shape so you can command and keep an eye on everything.
Signs – Signs need to be up early and remember to take down when done.
Recycle your bags – Collect paper bags and plastics up to two weeks prior to help bag up items for visitors.
Start an Hour before the sale – It's always a lot more than it looks like so start setting up the yard an hour to half hour before the time you plan to start. Also to be on the safe side from early birds stopping by and distracting you from setting up.
Change is a must – Grab proper change including five, ten, and twenty dollar bills. Quarters are also good to have on hand. Carry either a change box or wear a fanny pack to make it easy to have the money in safe place.
Don't have the time? Call Help Me Rhonda!! She can help you plan and organize your garage sale for a small fee – Call 330-908-1499 Help me Rhonda website