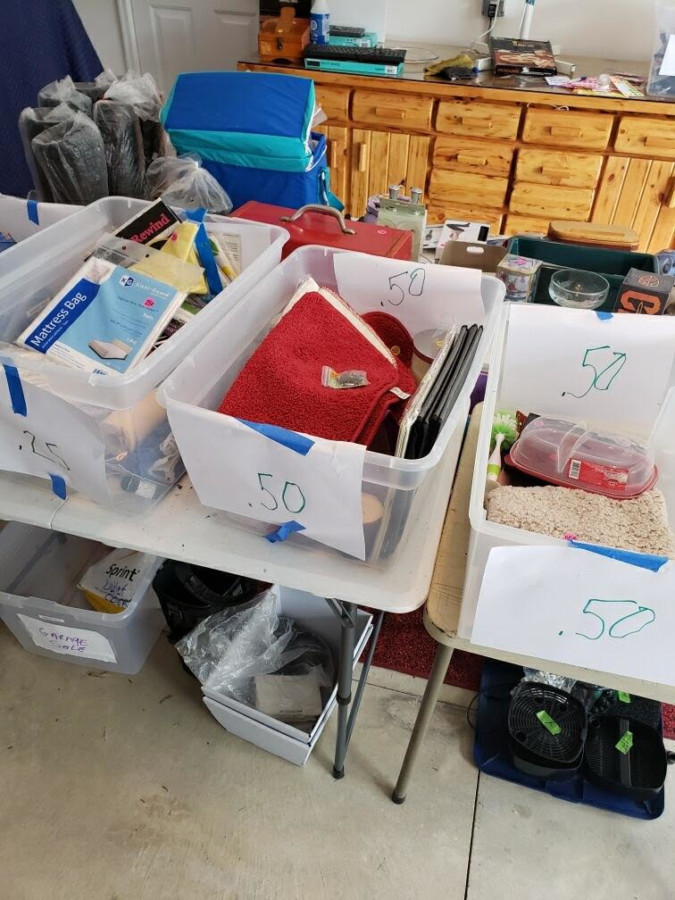 Maybe you had big plans on having a garage sale this summer. You have a lot of things you wanted to sell. Things that you know people want. But the summer slipped away and you did not have any time to make it happen.
There is still time, what you need is a Garage Sale Coordinator!
What is a garage sale coordinator?
Someone who organizes and manages your garage sale for a small fee.
It's Never to late to have a garage sale.  Maybe on a three day weekend is not a good idea but it is up to you.  Allow Help Me Rhonda!! HELP you plan one before the holidays.  Planning garage sales are a joy for me.  I just have a one time fee and the rest is yours.
My services
– 6 hours of sorting items ($25 each additional hour)
– 3 hours setting up (cleaning items, price tagging)
– 4  garage sale signs posted
– 3 hours first day of sale
– Consulting
Call Help Me Rhonda!! 




330-908-1499




HelpRhonda.com