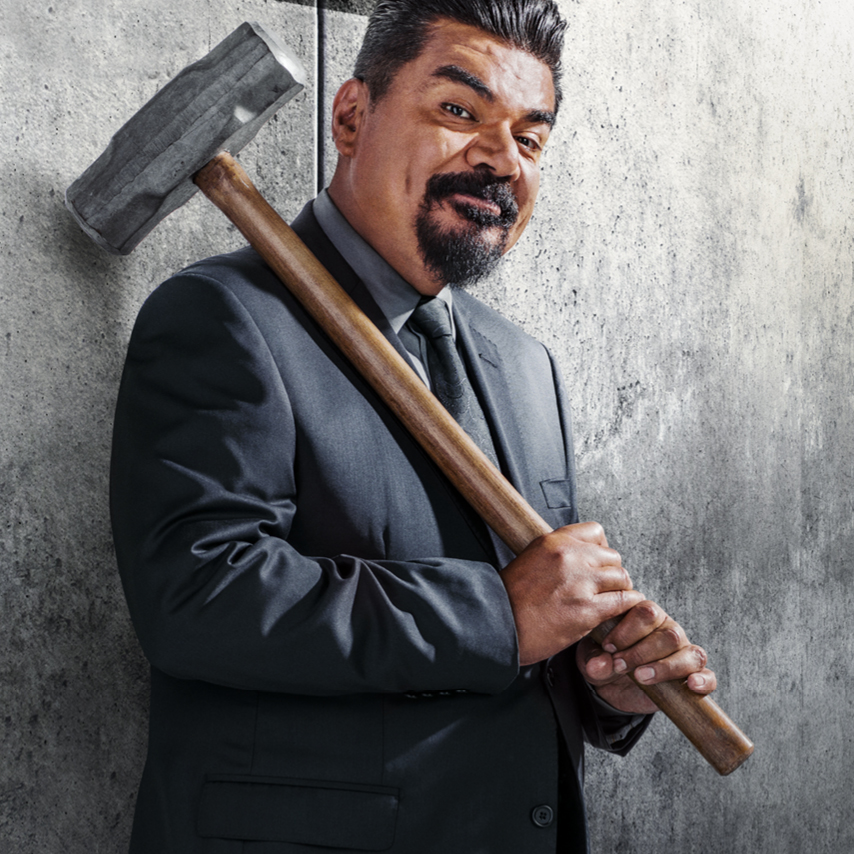 NORTHFIELD, OH, Apr. 3, 2018—Comedian and actor George Lopez best known for starring in his self-produced ABC sitcom, George Lopez, performs at Hard Rock Rocksino, 8:00pm, Friday, July 27. Lopez's comedy examines race and ethnic relations, including Mexican American culture. Tickets are $129/$89/$69.*
Cleveland's own Arsenio Hall returns to his hometown with big laughs happening at the Rocksino, 8:00pm, Saturday, August, 4. Tickets are: $64/$49/$29. *
George Lopez: "The Wall Live in Concert" – 8pm, Friday, July 27
Lopez has been featured in three HBO specials, The Wall in August 2017, Tall, Dark and Chicano, which was nominated for a GRAMMY in the category of Best Comedy Album, and America's Mexican in 2007. Lopez has also performed as part of HBO and TBS's Comic Relief 2006. His acclaimed comedy concert, Why You Crying?, debuted on Showtime in 2004. He released his third standup CD, El Mas Chingon, in 2006, which also earned Lopez a GRAMMY nomination in the category of Best Comedy Album. Prior to that, in 2004, he was nominated for a GRAMMY in the same category for his CD Team Leader. In May 2004, his autobiography, Why You Crying?, entered The New York Times Bestsellers List top 20. The book was co-written by Emmy winning writer and sportscaster Armen Keteyian. Lopez also was the focus of the award-winning documentary Brown is the New Green: George Lopez and the American Dream.
In 2006, Lopez received a star on the Hollywood Walk of Fame. In addition, Time named him one of the 25 Most Influential Hispanics in America, and the Harris Poll named him one of the Top Ten Favorite Television Personalities. For more information: http://georgelopez.com/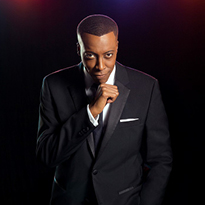 Arsenio Hall – 8pm. Saturday, August 4
If you ask different people where they first saw Arsenio Hall, you'd probably get a number of different answers. But, it was the success of his Emmy Award-winning late night talk show "The Arsenio Hall Show" that made Arsenio a household name. The versatile actor, comedian and producer first became involved in the arts at "The Cleveland Playhouse" and continued to hone his craft through his Kent State University years. See attached bio for more information.
* Tickets may be purchased at the Rocksino Box Office, daily 1pm – 9pm or at Ticketmaster.