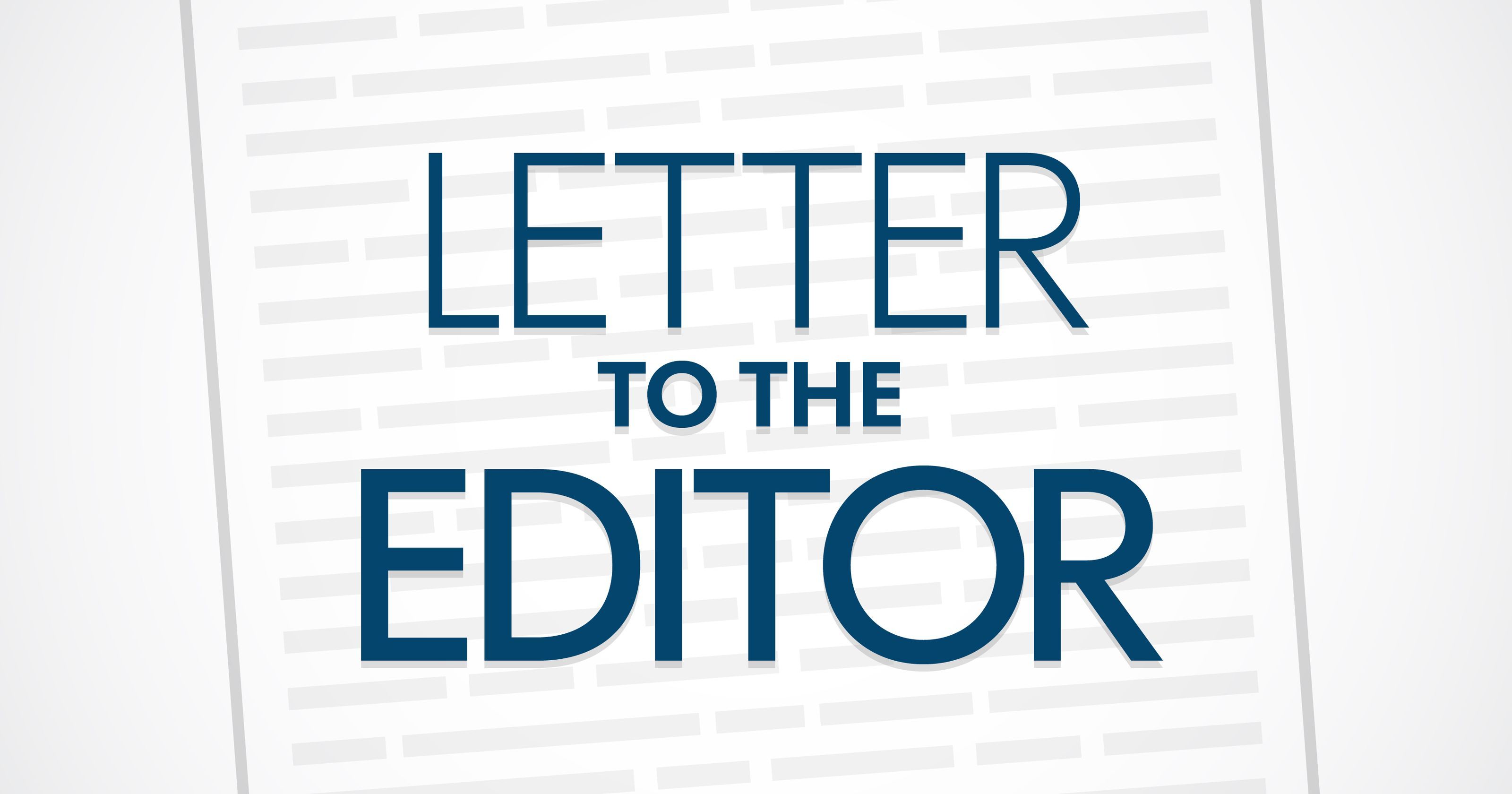 Macedonia had a history of its labor unions never getting involved in city politics until just two years ago. This maintained a respectable separation between the needs and interests of our public service employees and the political interests of our citizens. The reality is labor unions exist for the sake of protecting employee interests through collective bargaining, not to decide who the "right" candidates are for the city as a whole despite the impressions made.
In 2015, in a very bold move right before that election, every union somehow came to the same exact conclusion and aligned behind the same exact candidates including now Mayor Migliorini. This past August during a candid phone call I asked Council President Nick Molnar if they'd get involved in this race, to which he immediately stated:
"NO. The unions were involved to basically keep Sylvia from being mayor. Period"
Shocked?
Fast-forward to 7 days before this election and one union after another endorsed the same exact slate of three candidates – the slate Mayor Migliorini is using to accomplish a five-member monopoly sweep of your City Council.
As a candidate in this race who is very familiar with statewide politics and issuing candidate endorsements I can attest to the fact that I was never contacted, I was never interviewed, nor was I ever offered an opportunity to pitch my case for an endorsement. Endorsements are usually coveted and sought early so the candidate can print that endorsement on campaign literature. In our city endorsements are eleventh hour publicity stunts and a foregone conclusion as to who will get them.
As one of the founding members of the Northeast Ohio Medical Response Corps that volunteer regularly with EMTs and paramedics one might think I'd have had something positive to say to local 3097. As a 17-year firearms instructor who has trained with law enforcement instructors as a student and instructor one might think I'd have had something positive to say the officers with our FOP. That would be relevant if the unions were objective with endorsements.
Unfortunately, the unions didn't pick candidates to receive their endorsement based on actual raw data provided by the candidates. Instead, they blindly chose the same exact 3 people out of a field of seven.
Instead, they picked candidates based on who the City of Macedonia establishment wants to prevail. If you look back to 2015 when they "were involved to basically keep Sylvia from being mayor. Period" it's not too far of a stretch of the imagination to conclude they're still trying to appease Mayor Migliorini's interests.
It's to give the establishment a 5-0 monopoly over city affairs in a year when at least one labor contract is up for renewal – because remember; their purpose is to their members best interests, not those of us who live here.
Sincerely,
Jeff Garvas, Candidate for Macedonia City Council
https://www.facebook.com/Jeff4Macedonia/
Click here to watch Macedonia Monopoly VIDEO