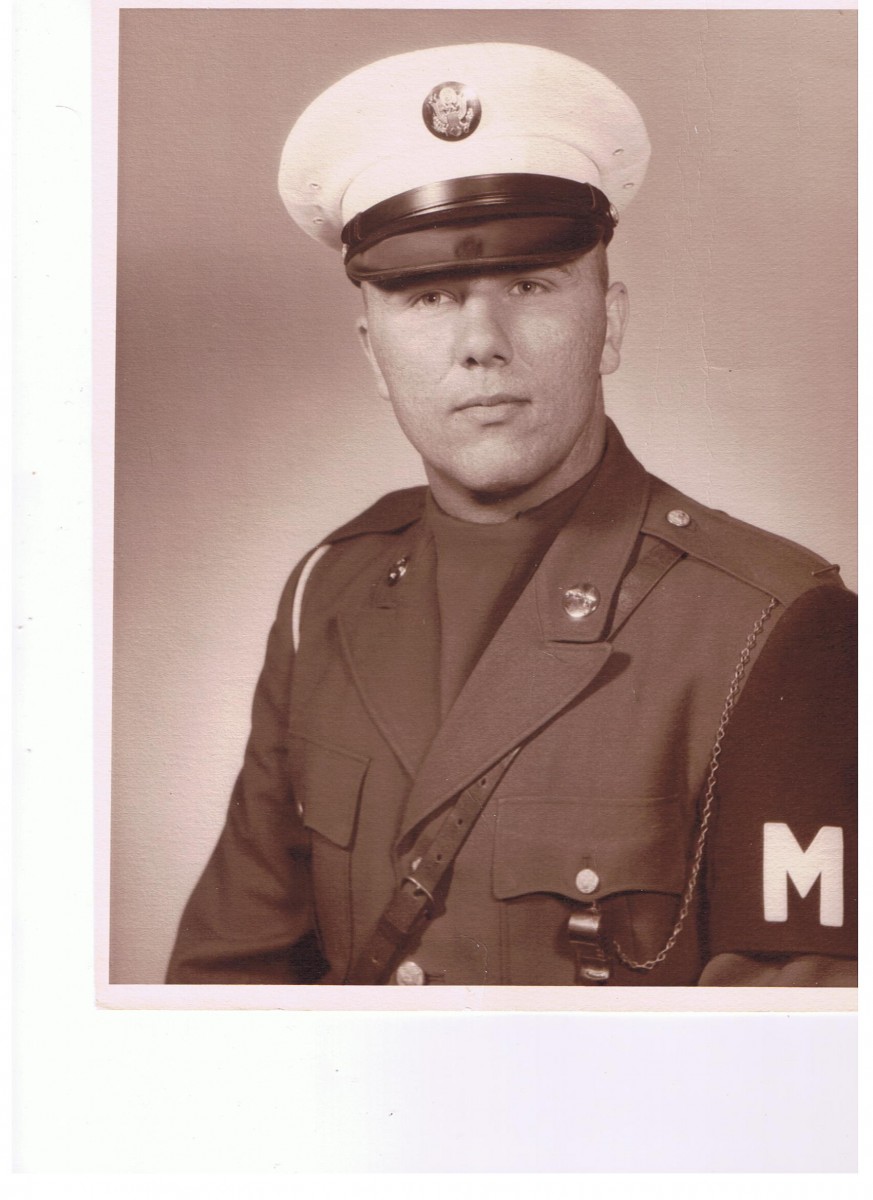 By John Rodda
As a recent council candidate I support the selection of Shane Barker believes he is the best qualified to help recover from the loss of former mayor and help present mayor and council to move the city forward (see related story). In my interview Council President encouraged me to stay active in the city in the event I would not be selected. Being a community minded individual all my life I decided that I would like to take the Council Presidents advice and offer my professional expertise as a Veterans advocate to all the Veterans of the city of Macedonia. As a Veteran friendly city I would like to volunteer my passion and knowledge to the city and serve the city as their Veterans advocate. To my knowledge no other city in Northeast Ohio has an individual serving as a Veterans advocate. If a Veteran wants to file for Veterans disability they need to go to the County Veterans office and stand in line or approach a service organization to represent them. These service organization employs advocates to help our Veterans. I found many of these advocates are over worked and under paid. I am hoping to approach city council a plan that would allow me to serve all Veterans, national guard, reserves and dependents and sanction me as the cities Veterans advocate. Veterans disability is very complicated, it takes someone skilled with Veterans law, I am good at what I do and give back my knowledge to the cities Veterans.
If interested, please email John: letfreedomsing@yahoo.com
More about John:
He served US Army during Vietnam war returned home started a law enforcement career as a deputy sheriff. He worked for 14 years with the US Postal Inspection Service due to serious service connected knee injury forced to end his law enforcement career started working with at risk youth while employed at Polaris Career Center. Served 8 years relocated to Florida too become care giver for mother. While in Florida started working with fellow Veterans helping them with Veterans disability. Became a certified Veterans advocate helped more that 80 Veterans receive more than 1.2 million in back pay. Mother passed away decided to move back home. Started a weekly radio show for Veterans, safety forces and dependents. Earned a paralegal certificate which helped helped out as a Veterans representative. Moved to Macedonia in 2011 enjoyed living in the city. Decided to apply for the council vacancy as a way to give back to the community.