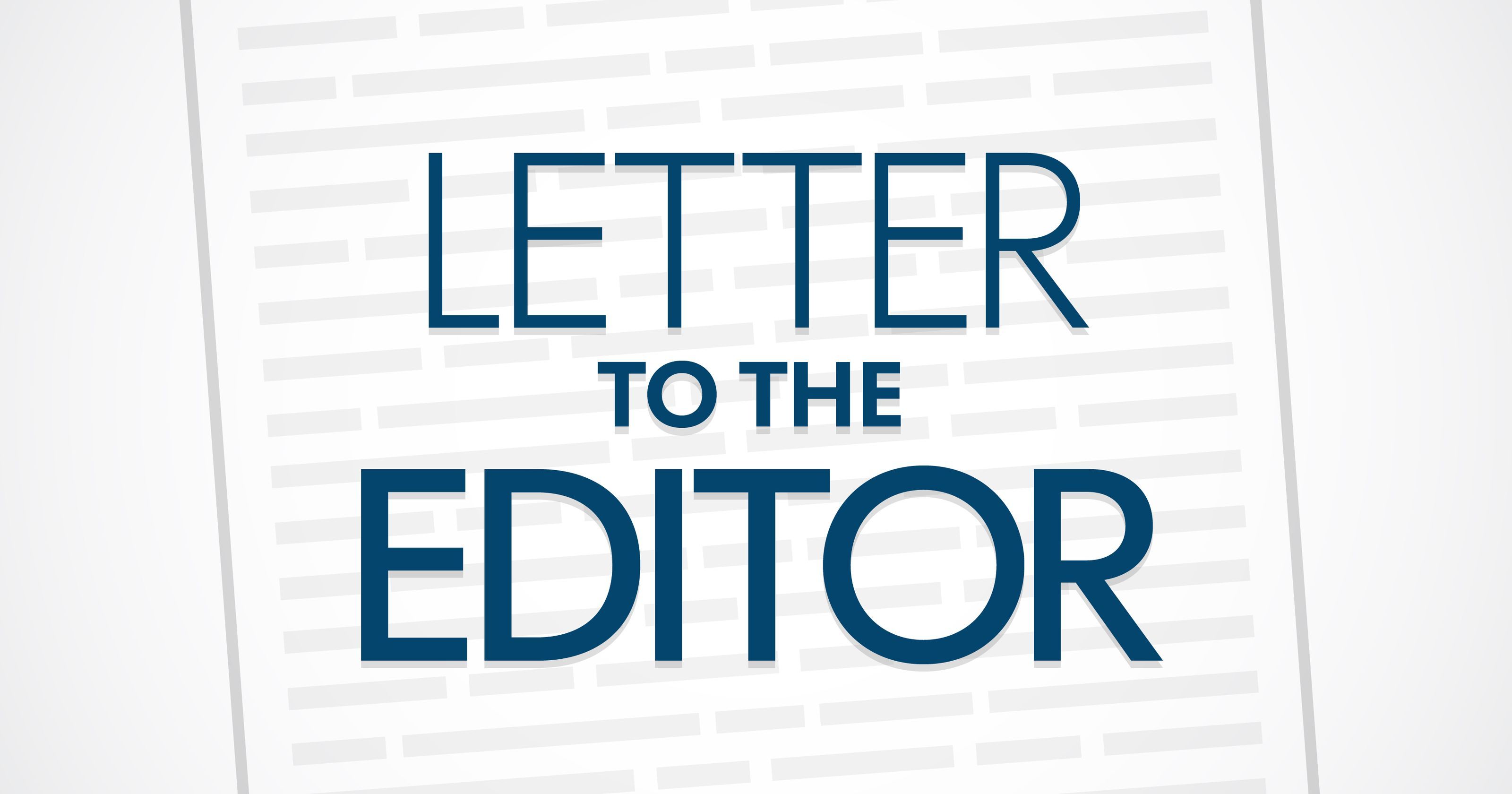 Macedonia Residents:  Did You Know Mayor Molnar of Macedonia Gets a 38% Raise on Dec 1, 2019?
Your incumbent Macedonia City Council passed a 38% pay raise for Mayor Nicholas Molnar on Sept 12, 2019.  Mayor Molnar's current salary is $65,195.  His salary on Dec 1, 2019 will be $90,123.31.  
The raise was passed via City of Macedonia ORD 69-2019 as an "emergency ordinance" which means that the requirement for readings of this ordinance in three separate meetings was waived by vote of Council.   Voting for the ordinance were Council incumbents Mr.Ventura (sponsor), Mr. Bilkie, Ms. Brandt, and Mr. Barker. Ms. Tulley was the sole vote against the measure. 

 

No Council member or the Mayor discussed the intent of the ordinance during the Council meeting when it was passed and it was not covered in the news media.  The ordinance title was "an emergency ordinance relative to the compensation schedule for the non-union city employees of Macedonia."

  No resident could have known that the purpose of the ordinance was to provide Mayor Molnar with a huge raise beginning Dec 1

st

based on what was said in the meeting.

The Ohio constitution prohibits incumbent officials from receiving an increase in compensation during their term.  Macedonia voters may want to consider how the incumbent Council and Mayor approached giving the current Mayor such a huge raise without even acknowledging in a Council meeting what they were doing.  This ordinance was passed AFTER the Council knew that the Mayor Molnar was running unopposed in the November 2019 election. The members of Council are elected to represent residents. The current Council members like to brag about how well they get along but to whose benefit?  Perhaps fresh blood is needed?
You can see the ordinance here.