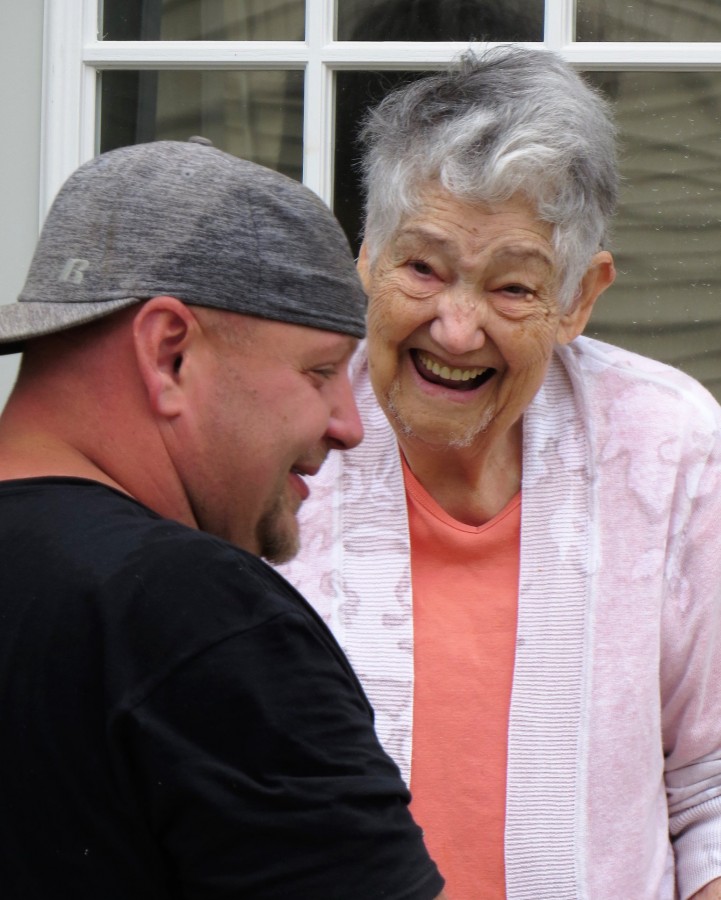 Sent from Kim Griner
I would like to give a Shout out to Supercrete and Carr Brothers for helping a Family who lost their home, and all their Pets in a devastating Fire last November!
We can't begin to express what your generosity has meant to me, Jess and the family. But more than the monetary value, We so greatly appreciate the Kindness and Compassion you have shown to all of us! This time has been difficult for this Family, but knowing they have the support of people like you certainly helps. Please know we will never forget everything you and your Company has done. Thank you again from the bottom of our hearts! Also, a shout out goes to Mark Wentz – the official Photographer!