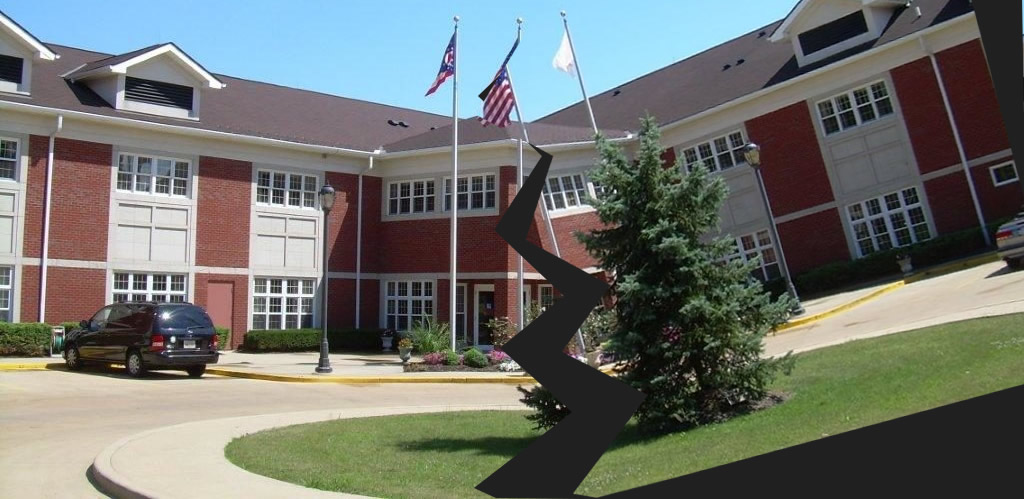 By Victor Milani
I attended the latest Macedonia Council meeting last Thursday night. Mayor Joe Migliorini was absent, and seated in the Mayors chair was Council President Nick Molnar. As is customary, the Council President chairs the meeting if the Mayor is absent. What I saw at the end of the meeting under new business, was yet another black eye for Macedonia politics. (You can view the video beginning at the 40 minute mark). Even after the meeting, certain factions of the audience got into verbal jousting with each other.
I am an outside observer on Macedonia politics, but not politics in general. My late father Arch Milani, while he was Mayor of Northfield Village, chaired many meetings that needed a police presence to keep the peace. The Council meetings back then were labeled "Wednesday Nights at the Fights", sometimes lasting more than three hours. As Mayor of Northfield for 12 years, and 2 years previously on Council, debates would get heated. But I advised every Council I worked with, if you have issues with me, or another Council member, do it before the meeting (work sessions) or behind closed doors in my office. In essence, DON'T AIR YOUR DIRTY LAUNDRY! What I witnessed at this last Council meeting was dirty laundry and more! Nick Molnar isn't used to running the Council meeting, so I can give him a pass. Personally, my gavel would have been broken demanding order be restored. While I feel the angst and anger that Councilor Kevin Bilkie displayed, he must retain a sense of decorum, and not raise his voice. Councilor Sylvia Hanneken was labeled a "bully" numerous times, and seems to know what buttons to push to illicit an argument from three other Councilors. Councilor Dave Engle usually jumps in to defend her, or buffers her comments.
After the defeat at the polls of Issues 18 and 19, one knew there would be possible verbal repercussions at this meeting as I reported beforehand. What needs to be understood is that the residents view these meetings on tape. What should they think when they witness chaos, and the people they elected to run their town, not working in unison with each other. Let's face the facts. Two years ago it was a 3-2 vote against then Mayor Kuchta , Molnar and Tulley. Two years later (with the election of Bilkie) Ms. Hanneken and Councilor Engle no longer have the third vote to control the clout on Council. They need to try and compromise with the other three (and vice a versa) on Council. A house divided shall soon crumble. The house (Macedonia) , as well as Macedonia roads are crumbling. Macedonia has too much going for it to become a side show. The defeat of the Macedonia Rec Center levy makes little sense to me. In two years, you could have a white, empty elephant on Rt.82 as you drive into town. Welcome to Macedonia!! Macedonia could be under fiscal watch from the state due to lack of funds. The roads are crumbling now. Imagine what they will be like going through another winter of salt and plowing?
Ms. Hanneken, you and your literature were the catalyst of the failure of the levies. Some residents would congratulate you. Others might vilify you. Regardless of how you are viewed, you proclaim to have a better, more fiscally prudent plan to rise from the ashes, while remaining at 2% tax level. But you must use realistic fiscal numbers from the Finance Director, not numbers how you perceive them. You didn't like Mayor Migliorini's plan. You have the opportunity to show the residents (and Council) that you were correct in your literature, that it wasn't campaign propaganda. Share with Council and Macedonia your plan to fix the roads and maintain the Recreation Center. As my late, great father would say, "Put up or shut up". Macedonia residents don't need to sit through anymore Thursday Nights at the Fights. While some might be entertained, most Macedonia residents are in disgust. They see what a great town, going backwards is. It's not too late to right the ship. All hands on deck…AND THE SAME PAGE!