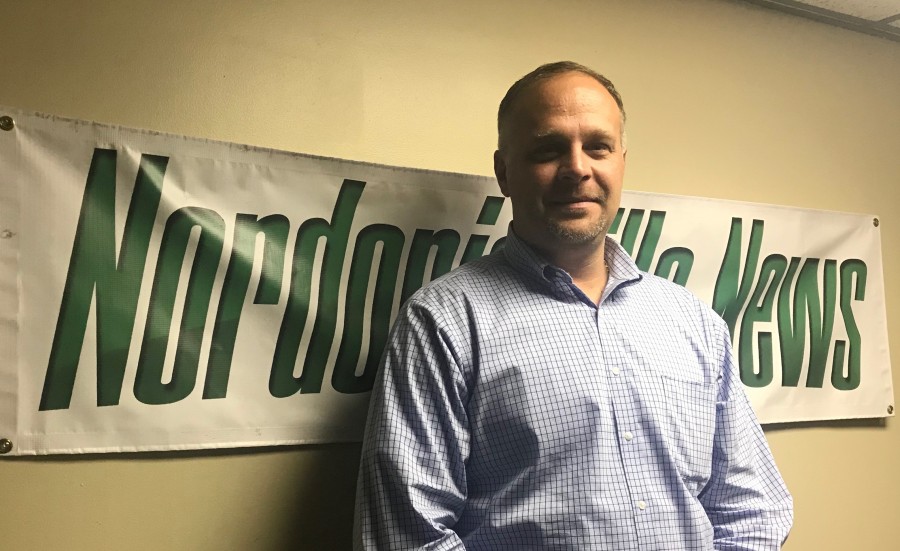 Correction, Mayor Nick Molnar meant to say it would cost $10.42 per month on a 50k income not on property value if the levy passes and will drop 1 mill off of property tax.
Click the green arrow to listen.
Here is the link to the City's YouTube channel where you can watch the city council videos and more.
Or you can listen on YouTube