An annuity is a long term investment that is issued by an insurance company designed to help protect you from the risk of outliving your income. Through annuitization, your purchase payments (what you contribute) are converted into periodic payments that can last for life.
Nationwide's annuities are flexible so you can choose one that enables you to:
Invest a lump sum or invest over a period of time
Start receiving payments immediately or at some later date
Select a fixed, variable or indexed rate of return
Fixed Indexed– This special class of annuities yields returns on contributions based on a specified equity-based index, such as the S&P 500.
A fixed indexed annuity offers returns based on the changes in a securities index, such as the S&P 500®Composite Stock Price Index. Indexed annuity contracts also offer a specified minimum which the contract value will not fall below, regardless of index performance. After a period of time, the insurance company will make payments to you under the terms of your contract.
A fixed indexed annuity is not a stock market investment and does not directly participate in any stock or equity investment.
If you would like my help, fill out this
online form
if you have a question or would like more information.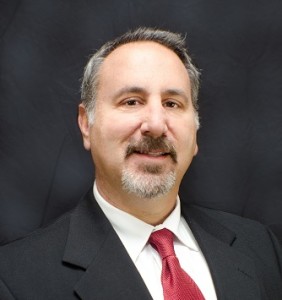 Dino Gentille
Ganley Family Insurance LLC
8748 Brecksville Rd Suite 140
Brecksville Oh 44141
O/440-526-2700 ext 1138
D/440-262-3278
Fax/440-262-3280
Email: dgentille@ganleyinsurance.com