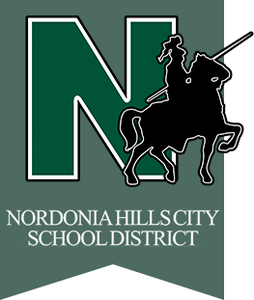 Diploma Program Focuses on College-Level Independent Research, Collaborative Teamwork, and Communication and Writing Skills Crucial for College and Career Success
Macedonia, OH-Nordonia High School is one of approximately 1,500 schools worldwide to implement the AP Capstone™ diploma program―an innovative program that allows students to develop skills that matter most for college success, such as research, collaboration, and communication. The program consists of two courses taken in sequence: AP® Seminar and AP Research. Developed in direct response to feedback from higher education faculty and college admission officers, AP Capstone complements the in-depth, subject-specific study of other Advanced Placement® courses and exams.
Click here for more information.