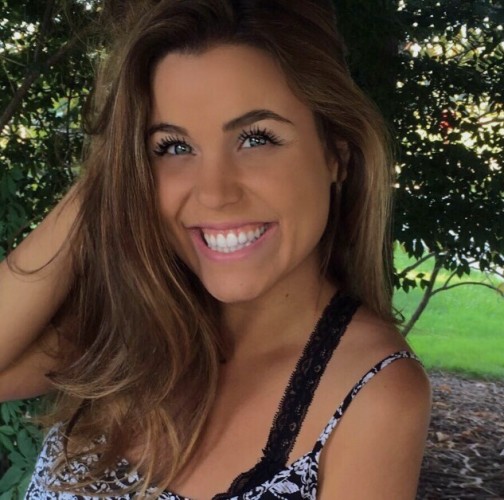 Nordonia Hills. News is pleased to welcome 2016 Nordonia Graduate Haylee Holt to our staff. Ms. Holt currently attends Kent State, and is actively involved in the Kent State TV and magazine reporting. Haylee will provide a youthful perspective on fashion, pop culture, movie reviews, what's hot, and what's not. Haylee's column,"Haylee's Hot Topics" will appear weekly in Nordonia Hills. News. We are pleased to help provide a forum for Nordonia alumni to showcase their talents! We are thrilled to have Haylee join our staff, and she will be appearing on air for Nordonia Hills.News with features, and on site video reports this summer. (Click here for Haylee Holt biography).
This is the first installment of "Haylee's Hot Topics":
The Style Cycle
In today's society, the modern styles we have created are a mixture of our past. The trendy looks we are putting together are primarily based off of the fashion fads we have loved from previous years. Everywhere people are searching for new ways to express themselves through the art of fashion. Since a little bit of who we are is our past cultures, it makes perfect sense.
Sparkly Head Pieces, Fur Coats (20s & 30s)
In the newest sparkly accessory is a chain or band head piece. It allows the opportunity to dress up any outfit and attract attention to your eyes as it lies right on your forehead. Similar to the glamourous bands that flappers wore, it is a statement piece for parties, get togethers or any special occasion.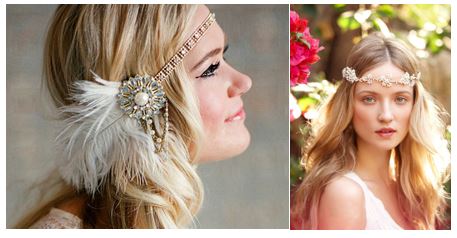 Circle Skirts (40s & 50s)
For every girly-girl out there, your favorite look has cycled back. The fashionable trend of circle skirts have reappeared with a slight twist. A must-do outfit for any sunny day is a crop top and high waisted skater skirt. The skirt mimics the basic components of a circle skirt but is shorter and thinner.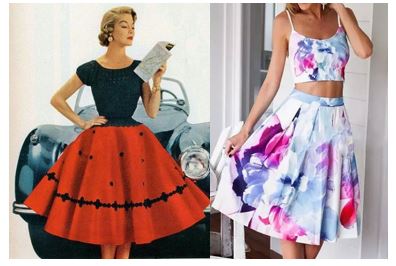 Floppy Hats (60s & 70s)
We all love that boho chic look. The new trend consists of wearing that retro floppy hat. The hat looks great with different earth tones such as maroon, brown and black. This piece goes well paired with jeans and any type of floral.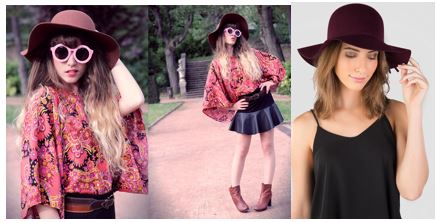 Leggings and Leg Warmers (80s)
Thank goodness the 80s styles have been revived! The new and improved 80s look is to wear black yoga tights with warm leg warmers. This outfit is easy to do if you wear comfort colors or gray tones with an oversized sweater. It's comfortable and cute.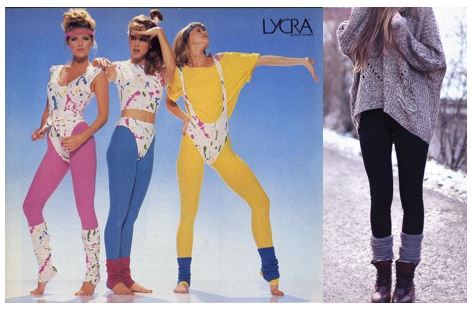 Save
Save
Save
Save