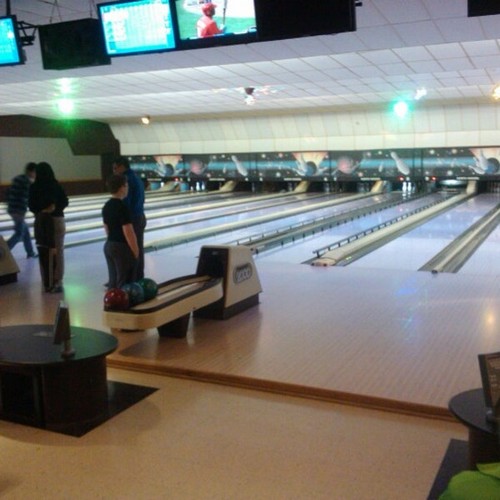 North Woods Lanes is looking for talented individuals looking to join a very family orientated business that is willing to learn about our pinsetters, service them regularly and quickly fix breakdowns to ensure our bowlers have as minimal downtime as possible.
-No experience needed!
-General knowledge about bowling is appreciated!
-This position won't start till the end of August but we are looking to start training as soon as possible!
-Bowling season starts late August and ends at the beginning of May.
-Weekday shifts are 5pm-11pm.
-Weekend shifts are 5pm-1am.
-Veterans are highly encouraged to apply!
REQUIREMENTS:
-Must be authorized to work in the United States.
-Must have reliable transportation to and from work.
-Must have general mechanical knowledge.
-Must be able to lift over 50Lbs when needed.
-Must be able to help out in all positions when needed.
-Must be able to follow safety guidelines.
-Must be 18 years or older to apply.
This position requires technicians to use their training to quickly diagnose problems and repair the machines in a short amount of time.
-Starts at $9.00-$10.00 per hour. (dependent on experience)
Serious candidates please download the application and bring it in during our business hours or message us to find a time to turn it in.
https://docs.google.com/…/1ZT70cqqsT7_U4pw8v2YzjP0q3H…/edit…
Thanks for reading! If you have any questions at all about the job or the business we will try and reply as soon as possible!
10435 Valley View Rd
Macedonia, OH 44056-1746