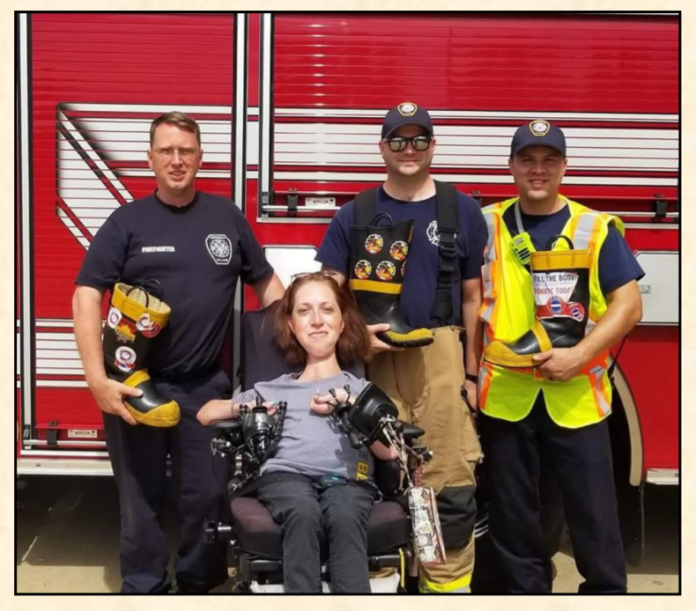 Submitted by: NVFD Fire Chief Jason L Buss
As the Fire Chief of the Northfield Village Fire Department, it is with great pride that I present you this summary of activities for the year 2018. Our organization continues to accept the challenges presented by the economy, demands for service, and ever changing technology. We constantly evaluate our operational platform to ensure it provides efficient and effective services to the community and make necessary changes when needed. The fire department also continues to collaborate regionally with other fire departments in the areas of training, specialized response teams, purchase of equipment, and mutual aid. These collaborations greatly reduce our overhead costs while at the same time allowing us to provide a broader array of service levels to the community.
We responded to 808 calls for emergency service during 2018. This was an overall increase in call volume of 6% (764 Calls in 2017).   In Northfield itself, the call volume increased in 2017 from 713 calls to 744 calls for service; a 4.3% increase.  Of the 808 total calls, 665 calls were for EMS, which represents 82% of our total response for emergency service.
Our firefighters, EMTs, and paramedics are among the best trained in the State. Providing exceptional training to our personnel continues to be at the forefront of our daily operations. We truly believe that our dedication to training directly affects the safety of our citizens and firefighters while helping to ensure positive outcomes to your emergencies.
2018 was a fantastic year for Northfield Village Fire Department.  Throughout the year we continued to grow our staff to its peak of 42 members by the end of the year.
Members of the Northfield Village Fire Department are committed to providing the best fire, rescue, and emergency medical services while continuing to be proactive in fire safety, prevention, and education. We will continue to pursue excellence while maintaining efficiency and cost effectiveness. I am confident that a review of this annual report will confirm our dedication to this life safety goal. We assure every citizen that our mission will be accomplished in a fashion which reflects this organization's dedication to outstanding customer service.
See the complete 2018 report here