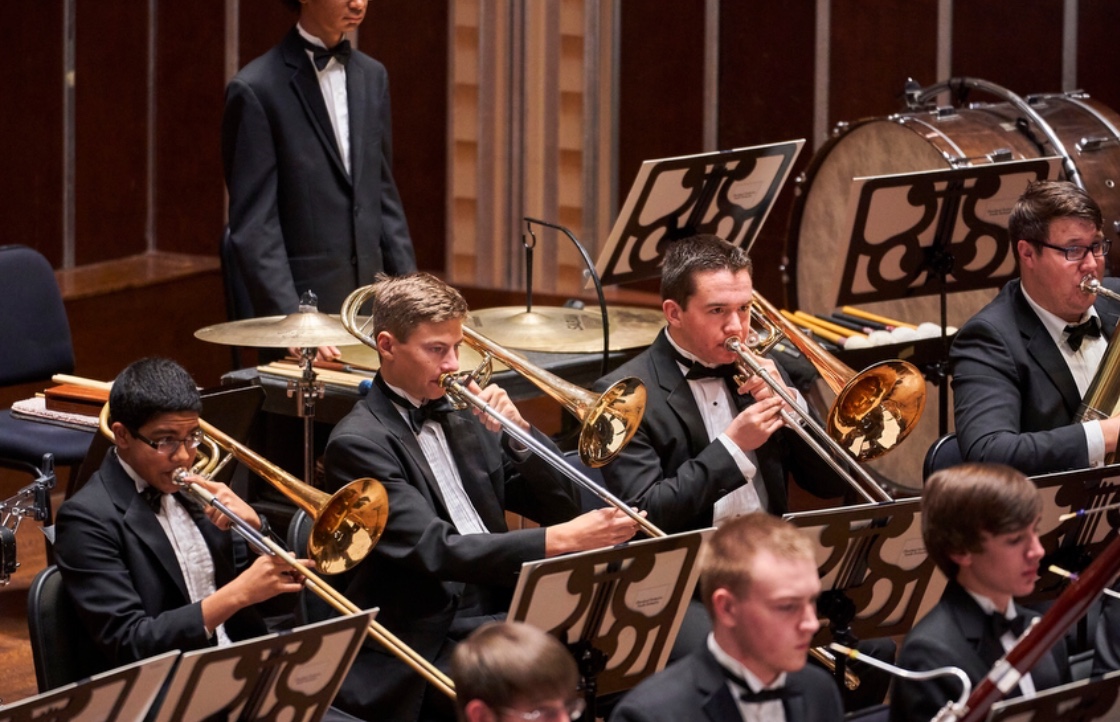 By Gretchen Weaver
Any group or individual who achieves "all-state" status in their sport or activity is worth noting. Eric Weaver, a band member at Nordonia High School, has been selected as a member of the Ohio Music Educators Association All-State Jazz Ensemble for 2 years in a row. A junior this year, Eric plays in the Nordonia Lancer Marching Band, wind ensemble, jazz ensemble, and jazz combo, and has performed as a soloist and ensemble player at the OMEA Solo and Ensemble Contest for the past 3 years.
To be accepted into the prestigious All-State Jazz Ensemble, a player must complete an audition recording of specific musical excerpts and complete an application. This process must be completed in the spring, and the student learns of his or her acceptance during the summer for the ensuing year. Hundreds of students from all over the state apply and audition for All-State ensembles each year. Eric submitted his first recording during the spring of his freshman year (2016) with the help of staff member Bernie Williams, private lesson instructor Jason Hadgis, and Nordonia Director of Bands and father Thomas Weaver. He was accepted and performed in the group at the 2017 OMEA State Convention held at the convention center in downtown Cleveland under well-known trombonist Dean Sorensen.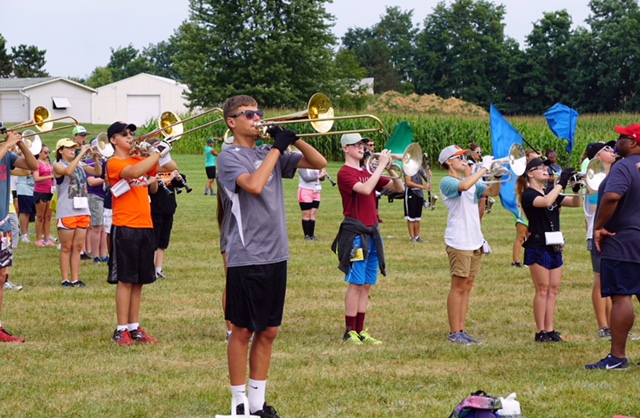 This past spring (2017) Eric submitted another recording with the assistance of Thomas Weaver. He was accepted again and will be performing with the 2018 All-State Jazz Ensemble during the OMEA Convention at the Columbus Convention Center on Saturday, February 10th at 12:30. The guest conductor is Brad Leali, the lead alto saxophonist for the Count Basie Orchestra and former lead alto saxophonist for the Harry Connick Jr. Orchestra.
Eric has been an active performer in groups outside of the school district since he was an eighth grader. An eighth grader in the school year 2014-15, he played with the Akron Youth Philharmonic throughout their season. The following year he was a member of the Akron Youth Symphony, the area group for older youth players. This year, however, he has been a performer in the Cleveland Orchestra Youth Orchestra, the most well-known Youth Orchestra in the State. The group performs 3 concerts at Severence Hall during their season and will be performing at the Ohio State House for Music in our Schools month in March.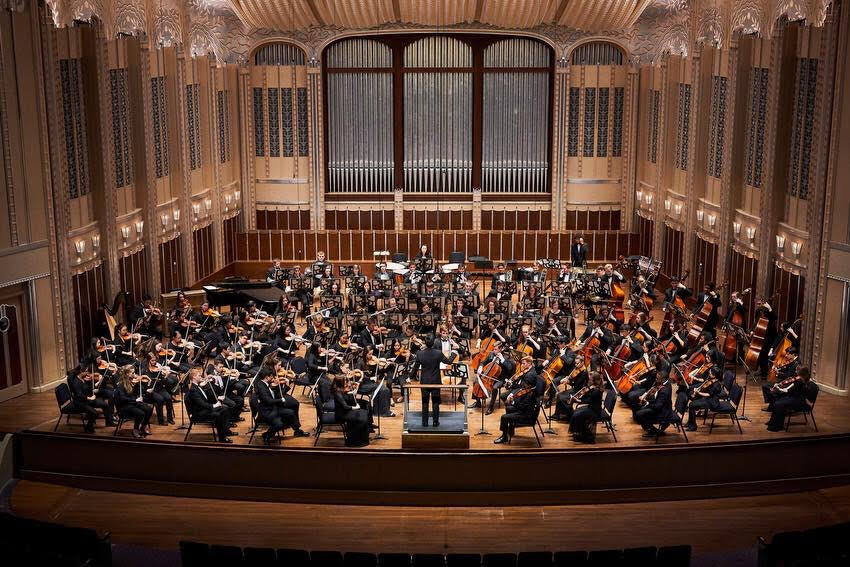 Eric has been fortunate enough to be invited to play with his father, Thomas Weaver, and other former Nordonia band director Bob Hoefler in the professional jazz group "Danjo." He was allowed to sub for the group on his 15th birthday and was subsequently asked to come back and perform several times since.
Though Eric enjoys playing and listening to a variety of genres, jazz is definitely a favorite. He has been active in composing tunes for the high school jazz combo and playing on a variety of instruments in the group.