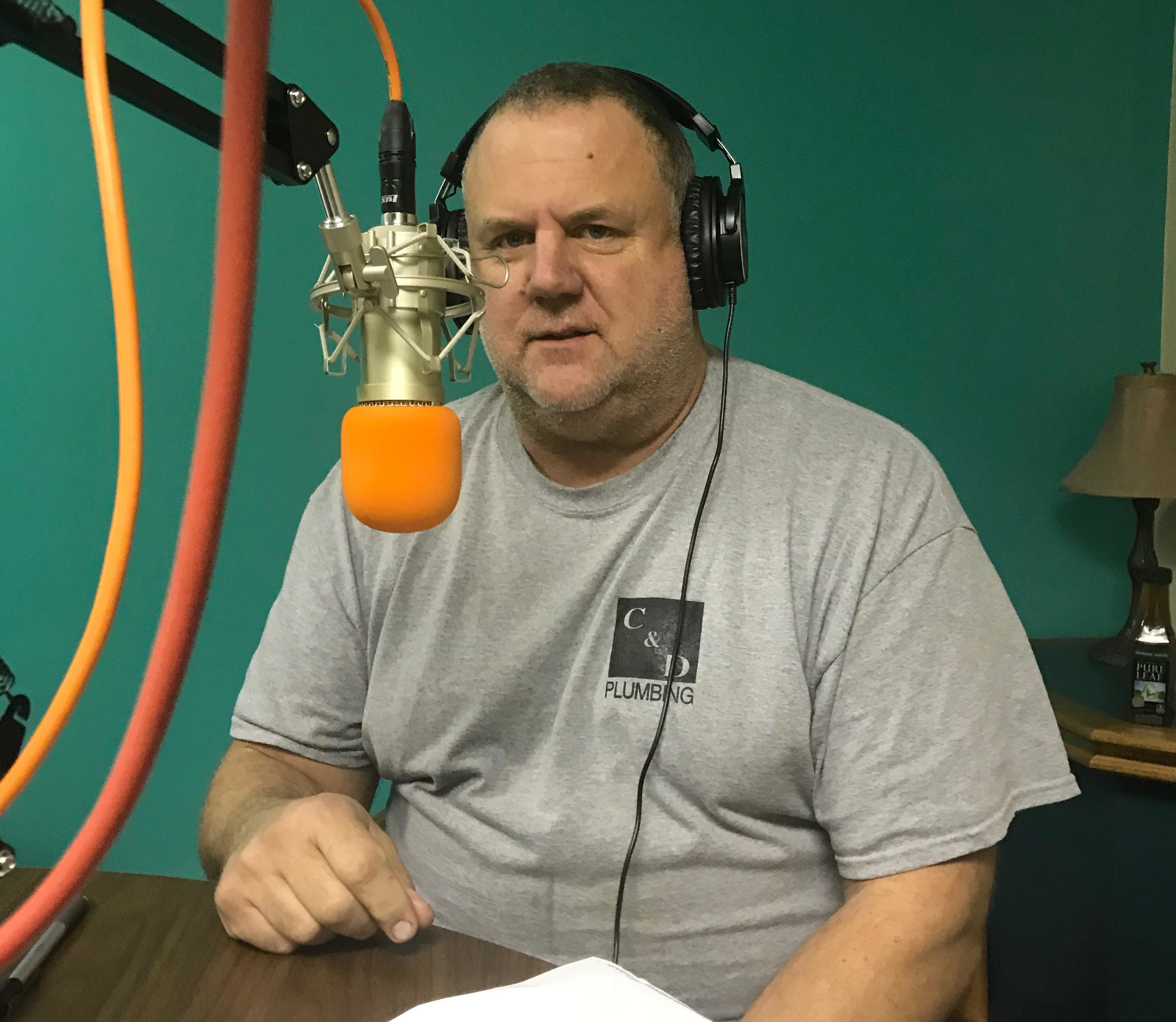 Chris talks about how to unjam a disposal, what temperature for water heaters, phantom toilet flushing and when to hire a general contractor.
For more information go to cd-plumbing.com.
Do you have a plumbing question for Chris? Call Chris at 216.703.7007.
We might use it on the next PODCAST!
Click the green play button to listen!
Check out past PODCASTS HERE.