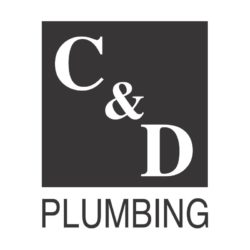 Chris Walerski from C and D Plumbing answers questions about noisy pipes, how you can prevent frozen pipes, copper pipes vs plastic and more!
Do you have a plumbing question for Chris? Send to julied@nordoniahills.news.
We might use it on the next PODCAST!
Click the green play button to listen!