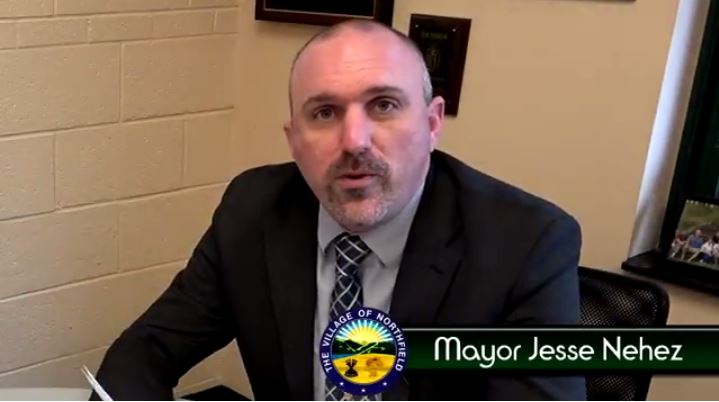 Northfield Mayor Jesse Nehez talks with Police Cheif John Zolgus about plans for the Village this year, swat team info and handcuffing school!
Julie D'Aloiso asks Mayor Jesse some questions about Northfield Plaza, changes coming to Route 8 this year, new construction and potential new businesses.
Click PLAY (GREEN ARROW) to listen to the PODCAST. See link below for a related article about Northfield Plaza with comments from plaza owner Howard Shafron.
Vic's Corner: What does the Future Hold for Northfield Plaza by Victor Milani
Listen to last month's Northfield Village Podcast here