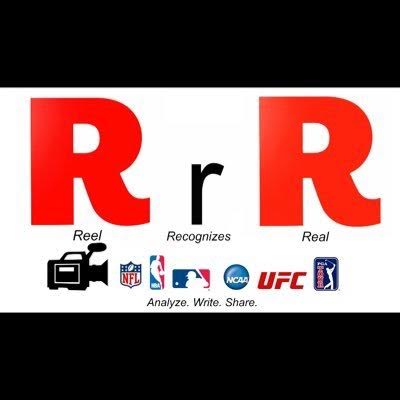 By Chris Ramos
Sports are an integral part of society financially, socially, and emotionally. Whether it is the flow of money from large markets and sporting events, to the investment made by fans as they watch with fixated eyes, to the waves of high school, collegiate and professional athletes working diligently, sports are a constant presence.
Realizing this, Nordonia High School alumni (all former Nordonia athletes too), Nyck Grayson, Catrell Simpson and Gino Spadaro, have started their own sports blog titled Reel Recognizes Real.
Stemming from their personal passion for sports, the three of them had discussed plans to engage in sports writing for a prolonged period of time. In January, the plan had come to fruition, as they envision this platform to be a great building block in their resume while also showcasing their abilities for potential job opportunities.
Nyck, who attends Lake Erie College, is majoring in Sports Management. Catrell, who attends Kent State University, is majoring in Broadcast Journalism. Gino, who attends Bluffton University, is also majoring in Broadcast Journalism.
They already have plenty of articles written and posted, I encourage you to give them a read. They are hoping to get podcasts into the equation this summer.
Best of luck to these bright young men!
Twitter: @ReelRgnReal
Website: https://reelrecognizesreal.wordpress.com/