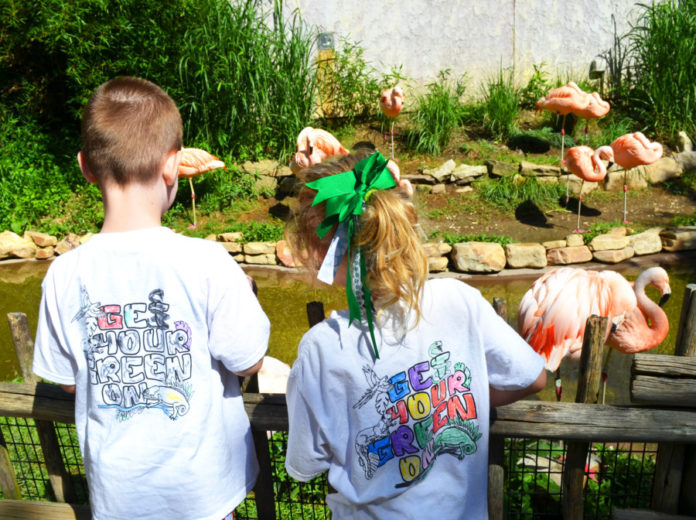 AKRON, Ohio – Registration is now open for the Akron Zoo's popular summer program, ZooCamp. ZooCamp is offered June through August and one-day, three-day and five-day camps are available, as well as full-day and half-day camps. Registration is required, and spots fill quickly.
ZooCamp for children ages 5 – 15 includes tours of the zoo, animal encounters, a chance to meet zookeepers and other staff, crafts and more. Some camps also include behind-the-scenes tours. Available camp themes include popular Junior Zookeeper, Zoo Vet, Working at the Zoo and Training 101, along with new themes like Grossology and Cryptozoology.
Children must have completed kindergarten in the 2018-2019 school year and the child must sign up for the camp that reflects their age as of the first day of the camp they wish to attend.
Early Childhood Camps are also available for children ages 2 – 5 who have not yet completed kindergarten. A caregiver must accompany the child for these camps. Activities include animal encounters, free play, a tour of the zoo, music and more. Camp themes include Animal Yoga, Pride of Africa, V is for Veterinarian and more.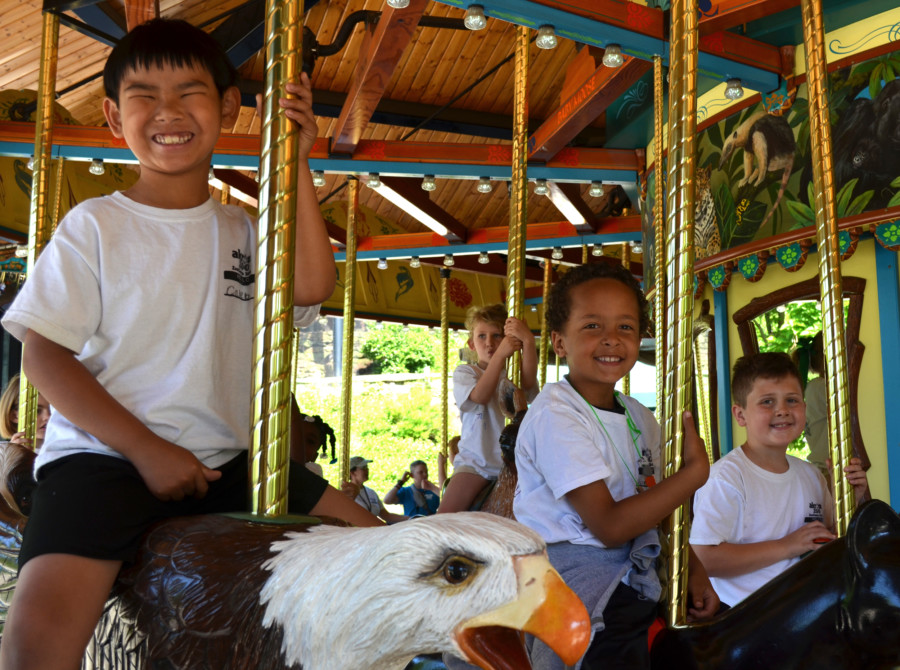 Space is limited for each camp and advanced registration is required. For pricing and additional details, and to register online, visit akronzoo.org.
The Akron Zoo is open 361 days a year. Winter hours are 11 a.m. – 4 p.m. and admission is $7 per person. Children under two are free and parking is $3. For more information visit www.akronzoo.org or call 330-375-2550.
Founded in 1953, the Akron Zoo is a non-profit, world conservation zoo with over 700 animals from around the world. Located just west of Downtown Akron, the zoo strives to connect your life to wildlife while inspiring lifelong learning and conservation action. The Akron Zoo is accredited by the Association of Zoos and Aquariums (AZA). With its more than 200 accredited members, AZA is a leader in global wildlife conservation, and your link to helping animals in their native habitats.