CALL 330-467-2221
Monday – Fridays 8am-4pm.
Come in through the back door to buy baked goods.
We ship all over the continental USA.
Give them a piece of home for Christmas order directly off of our website www.reineckersbakery.com
Specials for the Holiday traditional German Christmas cookies.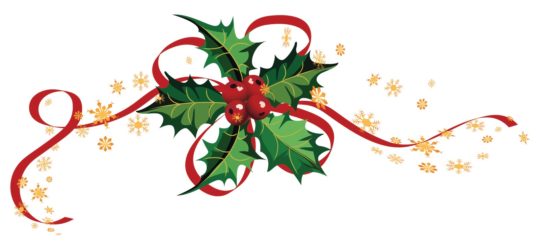 Click here to see related story.