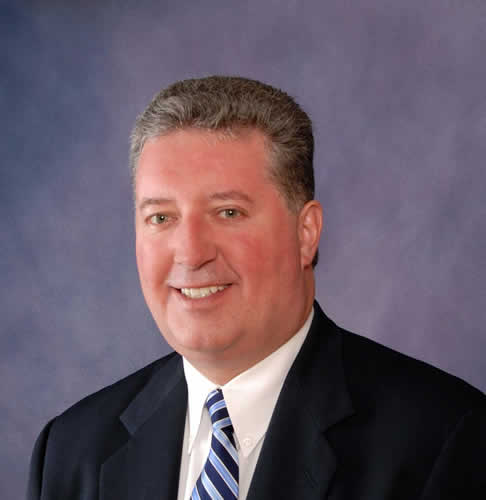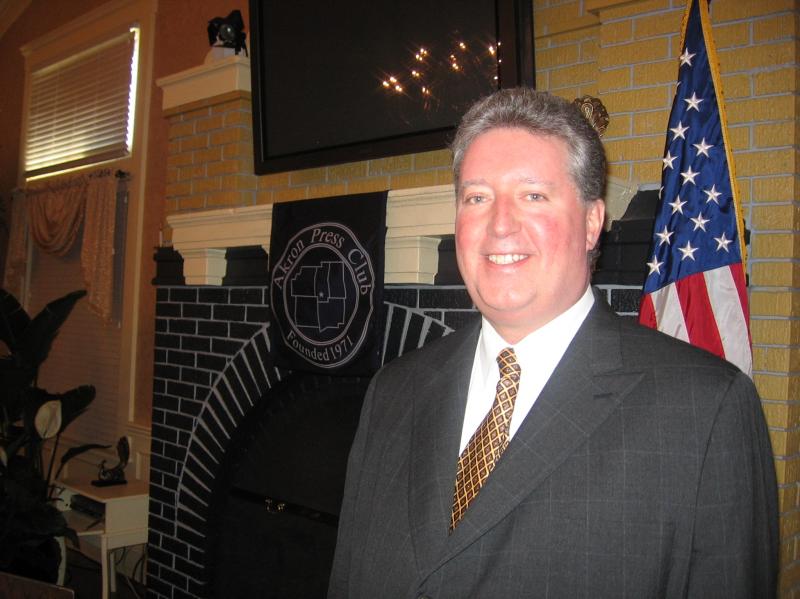 By Victor Milani
Summit County Executive Russell M. Pry, 58, has died of colon cancer. Pry passed away peacefully Sunday shortly after 5 p.m.  He was diagnosed after a recent and routine colonoscopy and in June underwent surgery at Akron General to remove a tumor.
Pry's office released the following statement:
"Pry will be remembered as a leader who helped restore stability in County government, led the County through the Great Recession, cared and honored the men and women who served in the military, created and kept jobs in Summit County for thousands of people, and made all of us think more about the children and less fortunate in Summit County.  He was a leader that came along at the right time, and will be sorely missed by this community."
Pry, a lifelong resident of Summit County, had a Bachelor of Arts Degree in Political Science from Kent State University and obtained a Juris Doctorate from The University of Akron, School of Law in 1984. Pry was also the Boston Heights Law Director. He was the leader of the Summit County Democratic Party and the counties executive for almost nine years, taking office July 13, 2007.  Recently, Pry announced he was not going to seek re-election to a third term due to health concerns.
Most remember Russ Pry as a fair, unbiased and honest man who always had the best interest of Summit County at heart. Pry was highly instrumental in helping Northfield Village acquire, and then get built, the Hard Rock Rocksino. Northfield Park/Hard Rock CEO Brock Milstein said he is truly sorry upon hearing of Pry's passing. He served a mentor to many up and coming politicians. County Councilman Nick Kostandaras, in tears, stated "Pry was invaluable to me when I was trying to to get legislation passed. Pry was a hero to all Summit County residents, and a great leader."
Russ Pry's leadership, friendship and kindness crossed over political lines. Whether you were a Democrat, or Republican, Pry was always there to lend a hand, or give sound advisement! It was my honor and pleasure to have worked with him while I was Mayor of Northfield. Pry, at 58 , was taken too early from those who appreciated his work ethics, and moral fiber!  Rest in Peace my good friend!!
County Council President, Ilene Shapiro, will be sworn in immediately as interim County Executive until the Central Committee of the Summit County Democratic Party meets to appoint a person to serve as Executive for the balance of Russ's term, which expires on December 31, 2016.