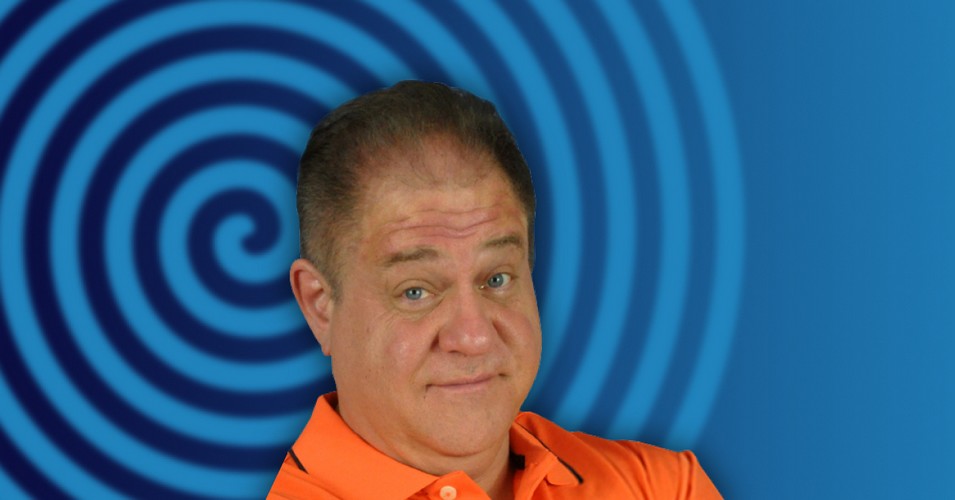 NORTHFIELD, OH, Dec. 20, 2018—Hard Rock Rocksino Northfield Park announced upcoming shows.  Tickets are available at the Rocksino Box Office, daily – 1pm – 9pm, or at Ticketmaster:
The Rich Guzzi Comedy Hypnosis – 7pm /  9:30pm., Dec. 29, 30, and 31, 2018
Tickets $20/$15 – except for NYE:  $30/$25
Rich invites volunteers from the audience to get hypnotized on stage right before your eyes then be amazed at what happens next when he gives them suggestions to do the most outrageously funny things you can possibly imagine.
Comedian Greg Morton Featuring Todd Riley – 7pm /  9:30pm., Jan. 4-5.  Tickets:  $15/$10 
Evolution – Eric Clapton Tribute –  8pm, Jan. 11.  Tickets:  $15
This tribute show is filled with high energy, entertainment, historical facts, intriguing vocals and stellar guitar work! The audience will feel compelled to sing along with hits like "Bell Bottom Blues" and "Layla," etc.
Night Prowler – AC/DC Tribute – 8pm, Jan. 12.  Tickets:  $15
Hailing from Cleveland, Ohio, this band is truly authentic in sound, image and attitude.  It's a non-stop barrage of high voltage rock n roll, including hits and favorites spanning the entirety of AC/DC's four-decades of music — fromBack in Black to Let There Be Rock and Highway to Hell, Night Prowler plays them all.
Matt Johnson's Dueling Piano Fiasco – 8pm, Jan. 25 – 26.   Tickets:  $10 
The Master Mind Brent Webb/Rethink the Impossible – 7pm / 9:30pm.  Feb. 1 – 2.  Tickets:  $20/$15 
Vegas After Dark – 8pm, Feb. 15-16.  Tickets:  $20/$15 
Comedian Ward Anderson Featuring Quinn Patterson, 7pm / 9:30pm, Mar. 15-16.  Tickets:  $15/$10