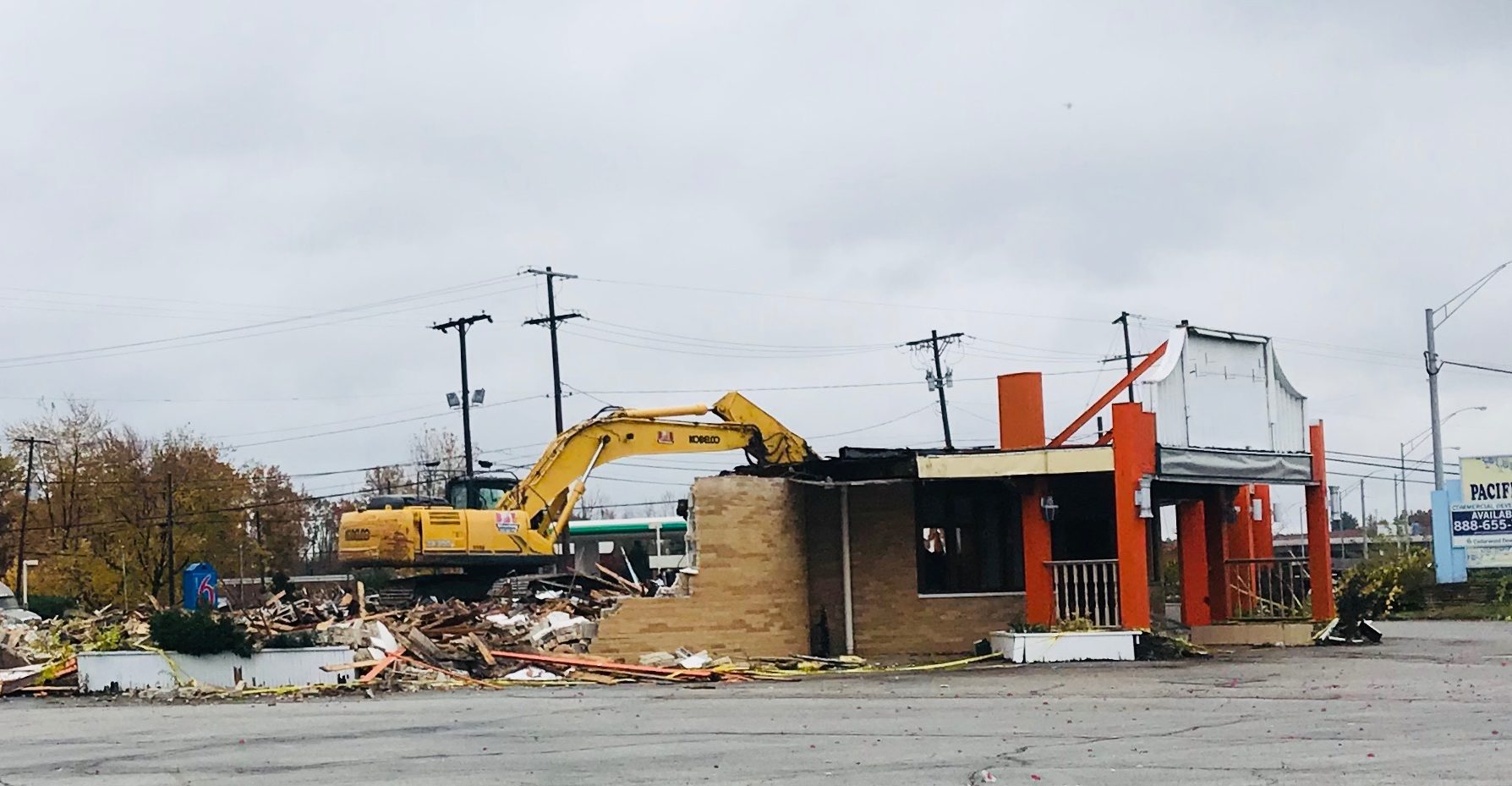 By Julie D'Aloiso
This is our unoffical list of the restaurants that were located at 307. E. Highland in Macedonia. Which one do you remember the most?
It all started with Kearns' owned by Ray and Myrtle Kearns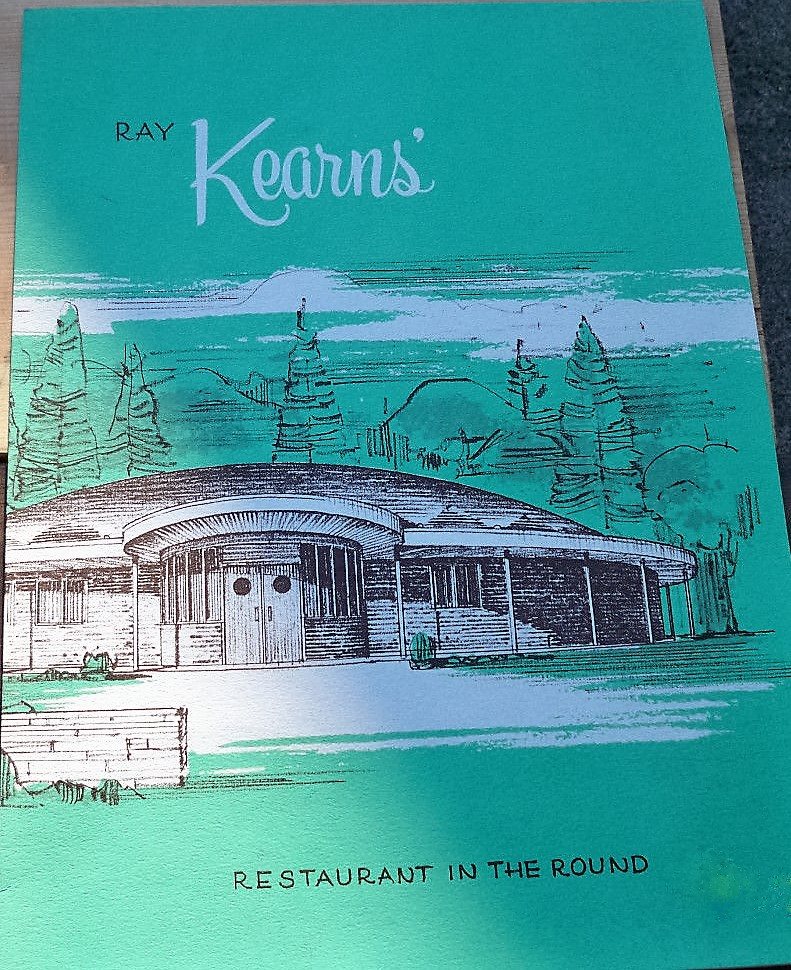 Kearns'
The Mark
The Golden Ox
Garden in the Dome
Country Heart
Arizona Steakhouse
Long-Yun's Mongolian BBQ
Pacific Buffet
The granite horses were added When Tommy Lee owned the Long-Yun's Mongolian BBQ. The horses now reside at Nordonia High School at the Home and Visitor entrances to the Boliantz Stadium.
The plan is now to build a Kentucky Fried Chicken in that location.