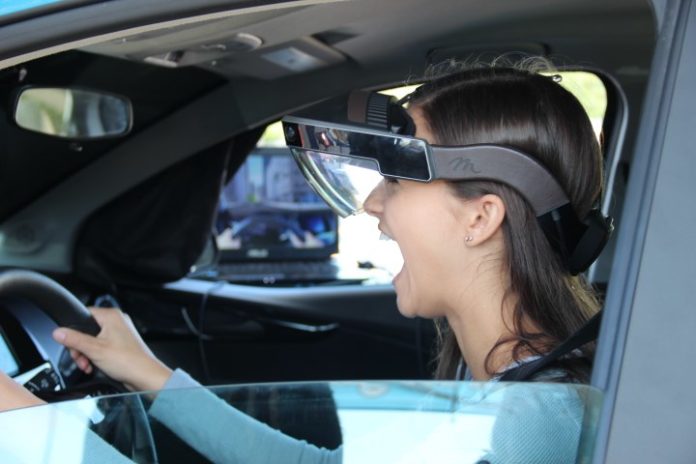 Last week's Safe Decisions Week was a tremendous success for the second year in a row! The Nordonia Schools partnered with State Farm Agent Jill Gaba and Ohio Sports Chiropractic and Rehab to bring Safe Decisions Week to the district.
The week included 5 days of interactive activities and resources on many topics:
Day 1: Think Fast Interactive Game Show
Day 4: Health and Wellness Day
Day 5: Community Tailgate and Resource Fair Plus Blackout day for the Nordonia vs Stow Football Game!
According to Nordonia High School Principal Casey Wright, "Nordonia High School is grateful for the support of State Farm Agent Jill Gaba and Ohio Sports Chiropractic and Rehab.  Safe Decisions Week is a fantastic event designed to help our students successfully navigate their teenage years.  We cannot thank them enough for providing this opportunity to our students and our community."
Dr, Deb Wallace had this to say "Jill Gaba and Samua Kormanik have been wonderful partners in the endeavor. All schools in the district participated in Safe Decisions Week. Each school prepared activities for each day according to the theme of the day. In addition, the students at each school signed a pledge banner to make safe decisions. They also participated in Black Out Day, when students wore black for the day. Students, families, and community members were invited to the Safe Decisions Week Tailgate Party and Health Fair. This event was well attended. The students learned a lot during the week and felt a part of the week. There was a lot of energy and excitement throughout the week".