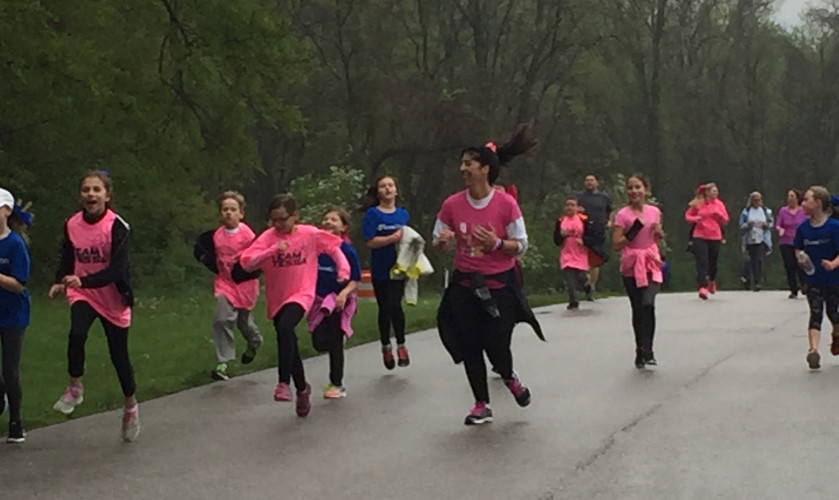 By Julie D'Aloiso
The rain held off just long enough to get the walk/run in. The outpouring from the community for Tessa was overwhelming. Tessa's brother Tyler held up the flag on a ladder for the singing of the national anthem.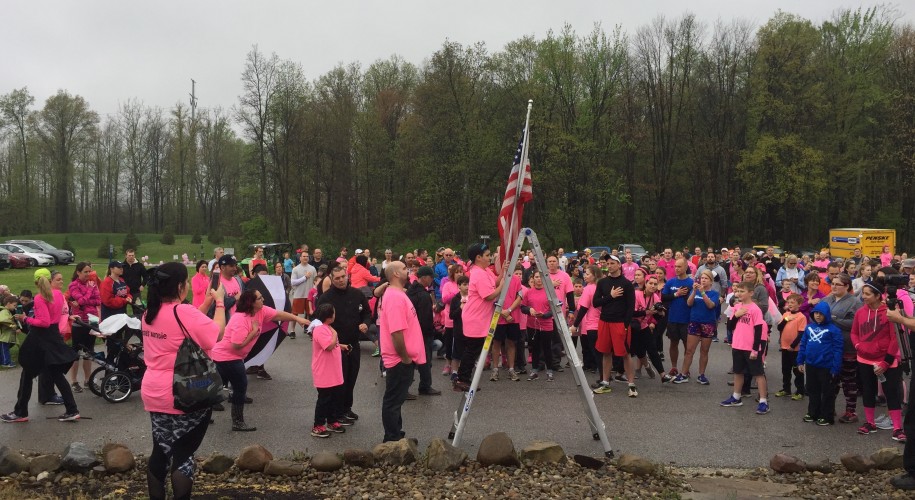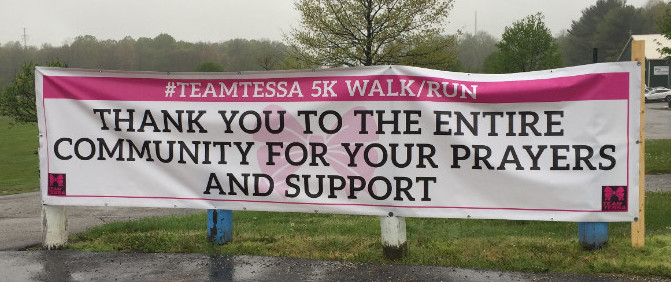 Save

There were other activities:
kids slide at firehouse
hotdogs at the firehouse
50/50 drawing
Home Depot work shop
Baked goods
card making to Tessa
basket raffle
100% of the donations, raffle baskets, baked goods, donations all go directly to the Puma family.
See some of Tessa's past updated here.
Save
Save