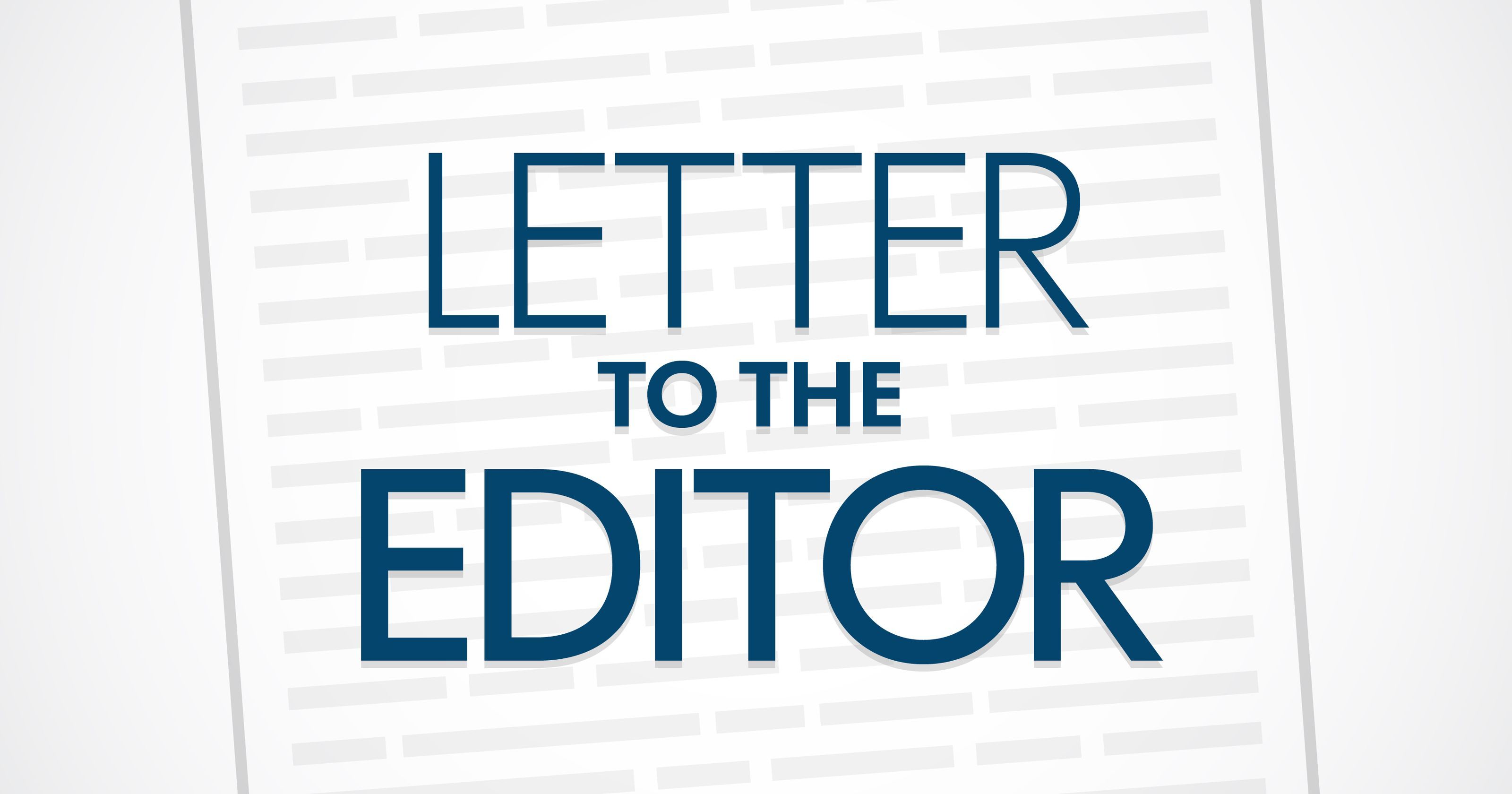 By Paul G. Buescher
While Griner's diatribe includes much misinformation, rumor and libelous statements, my response contains the FACTS!
Since Rosemary Barrett's hiring, eight Trustees oversaw the Fire District's operations, five of which signed checks during the period of her employment.  Checks were signed on a once per month basis by two Trustees, one from Sagamore and one from Northfield Center, which obviously included more than the two that Griner maliciously named.
The hundreds of monthly purchases made by and for the Fire District would have taken many hours to reconcile.  We never blindly signed all of the checks and did review many, but not every single expenditure.  We trusted and relied on the honesty that one would expect from a Fiscal Officer but unfortunately, we were all betrayed.  Barrett was very sneaky and learned how to work the system, including receiving all incoming mail, which allowed her to intercept bills and notices that could expose her activities.
In September, 2016, the Fire District ended operations.  Both townships kept Barrett employed to help close out the books.  Her employment finally ended in early 2017 and everything seemed fine but that eventually changed.
On August 1, 2017, our late Administrator, Sam Ciocco, showed me a past due credit card bill that contained a charge for an out of state hotel bill.  I investigated this with the bank and concluded that the charge was fraudulent.  Within two hours of this discovery, I took the evidence to Deputy Wes Dobbins and within a half-hour it was clear that Rosemary Barrett was our prime suspect.  After meetings with the Sheriff's Detective Bureau, the evidence that we uncovered led to Barrett's arrest on August 18, 2017.
The Sheriff's Office conducted the investigation because the crime occurred in Northfield Center.  The investigation included a September 14th meeting between our Board of Trustees, Sam Ciocco and Sheriff's Detective, Ann Manuel.  Prior to that meeting, we were provided all of the credit card statements and asked to look them over individually.  Then, at the meeting, we compared notes and discovered that we all concluded that there was close to $30,000 in questionable expenditures that we felt were not Fire District related.
Forensic investigators from the Sheriff's Office and the BCI found only $10,172 in fraudulent expenditures that were undeniably documented and made by Barrett.  On January 9, 2018, Barrett pled guilty to a 4th degree felony charge before Judge Alison Breaux.  Barrett was sentenced to 36 months of "Community Control" (Community Service) and ordered to pay restitution amounting to $10,172.12.  Unbeknown to us was the fact that Judge Breaux allowed Barrett to repay us in small increments, which we found to be a joke along with her so called community service at a Macedonia church.
We were all very disappointed that Barrett was ordered to only repay the $10,172, when we knew that there was much more.  Fortunately, just last week, State Auditor Yost's Office found and ordered a recovery for additional money in the amount of around $14,000!  We patiently waited for the results of the audit.  That's why we never speculated on this until the FACTS were in and made official.  This was NEVER hidden or covered up as alleged by Kim Griner.  In fact, she quoted me in her diatribe when she stated that this "was only the tip of the iceberg."  I personally told her that over a year ago!
Griner's ridiculous allegations of coverups, gifts and other nonsense are preposterous.  She has attacked numerous elected officials from all four Nordonia Hills communities over the years and it's wearing very thin.  We've done all we can to recover these stolen tax dollars.  In fact, now that the audit has concluded, we are demanding that Rosemary Barrett repay the entire amount.  If she cannot or will not comply, we will pursue the collection through the Bonding agency that covered Barrett during her employment.
I've given you the facts as I know them and as they have been documented and reported publicly.  When Kim Griner spews more of her misinformation, I suggest that readers consider the source and wait for the real facts to present themselves!
Paul G. Buescher
Northfield Center Township Trustee
Former Northfield Center-Sagamore Hills Fire District Board Member